When the breasts are too sized compared to the size of the body, this will not only matter for cosmetically but also will affect waist joints, shoulder, neck, and lead to disc symptoms. This can let one to lose self-confidence or let to be passive or bring mental stress. Therefore, excessively sized breasts need breast reduction surgery not only to be beautiful but also for physical, mental health and recovery of self-confidence.

Those who have mental stress due to the excessively sized breasts
Those who have severe pain on shoulder, neck, and waist
Those who have a chronic skin ailment such as eczema


Periareolar Incision
This is effective when breast's enlargement or sagging level is not that severe. The advantages are; fast operation time and recovery, minimize the scar and form a natural breast shape

Vertical Incision Reduction
This is to balance periareolar and vertical incision which is effective for big and sagging breasts. This is the most commonly used method.

Korean letter "오" shaped Reduction
This is to balance periareolar, vertical, and inframammary incision which is effective for severe sagging and obeased breasts. This brings the clearest before and after difference but has disadvantages of leaving longest incision line among all methods.

Accumulated knowhow through a variety of clinical experiences and study abroad activities in breast surgery

Safe surgery and Accurate Diagnosis is
possible with the most advanced
3D CT and VECTRA

Priority of safe surgery with the most
advanced monitoring anesthesia
equipment and UPS
(Uninterrupted Power Supply)

We help your fast recovery with systemized postoperative follow up check and treatments

Only high quality implants from Meoto
and Polytech companies are used

We provide a fast and comfortable recovery by utilizing patient controlled analgesia system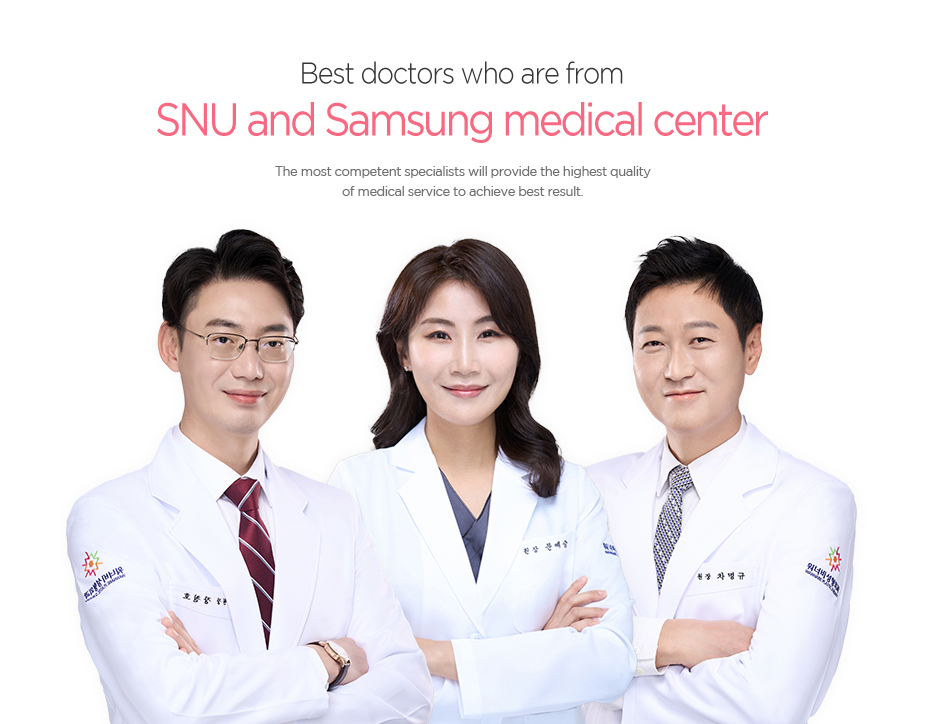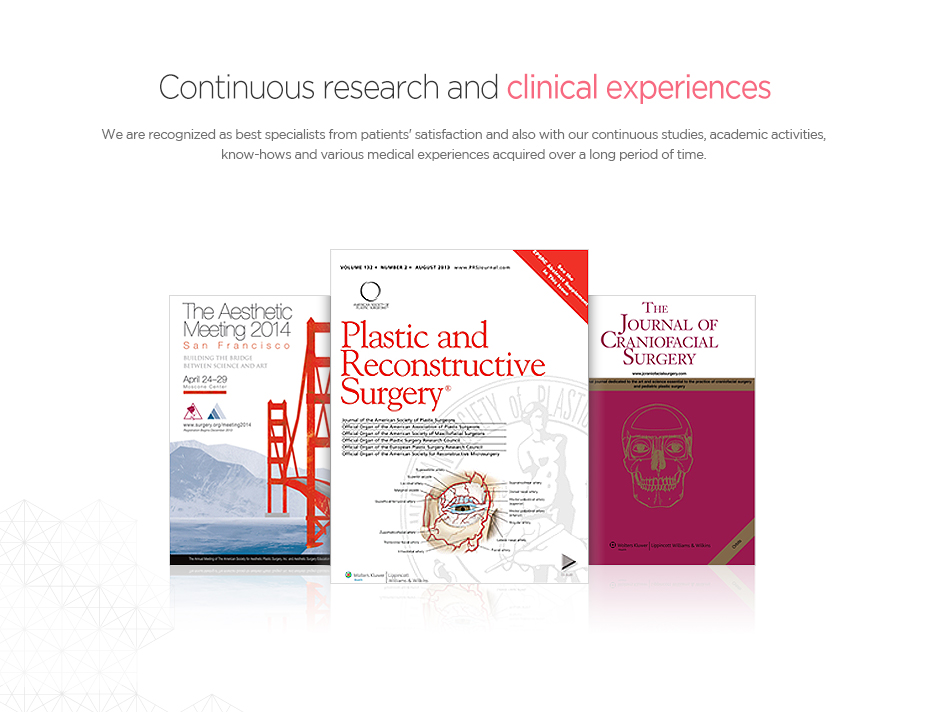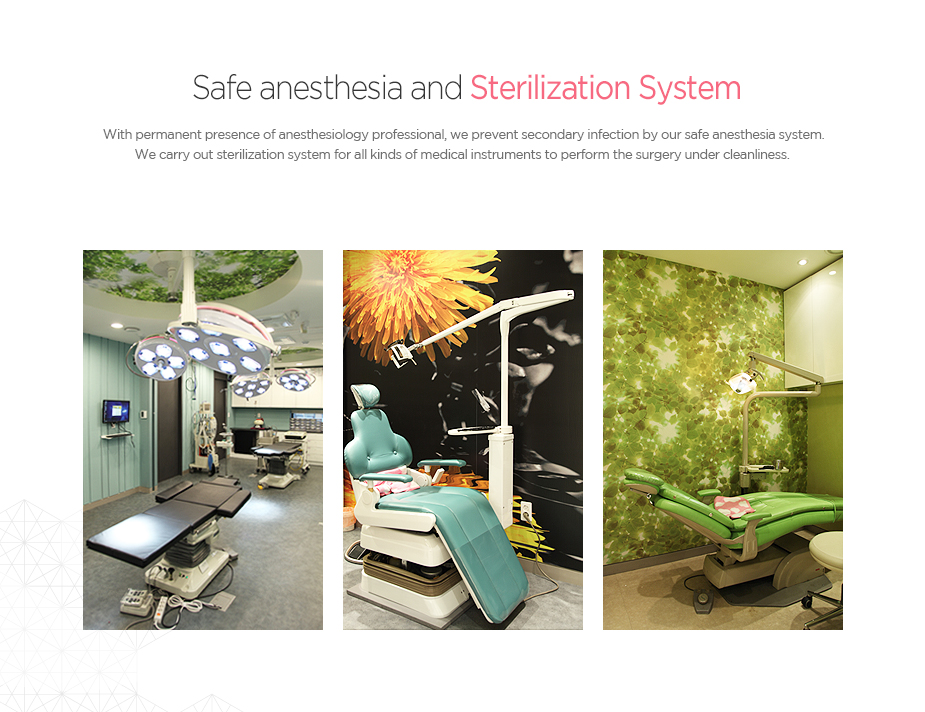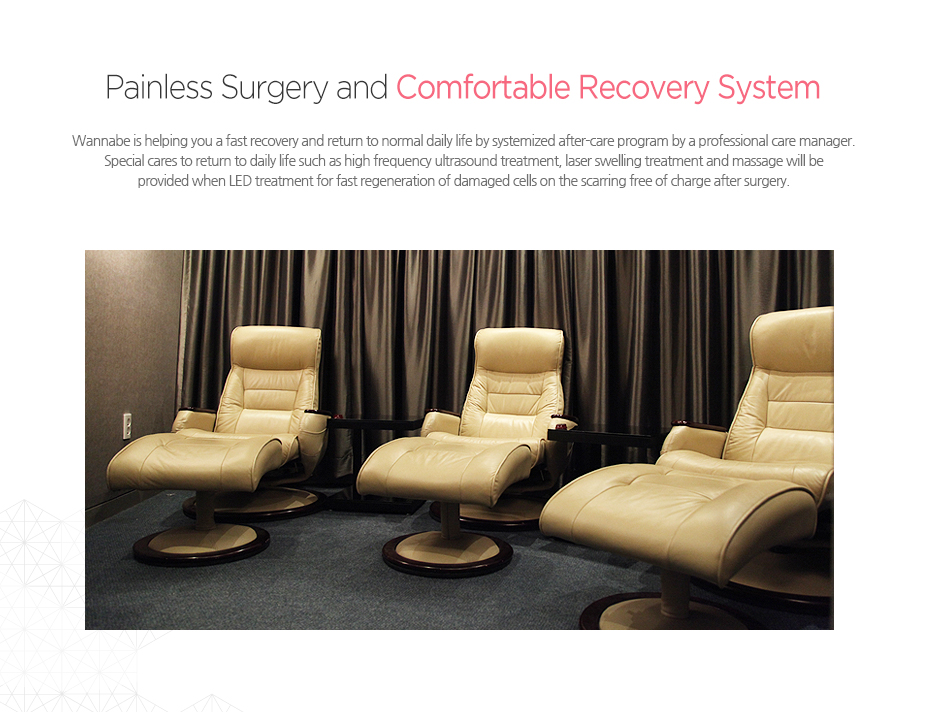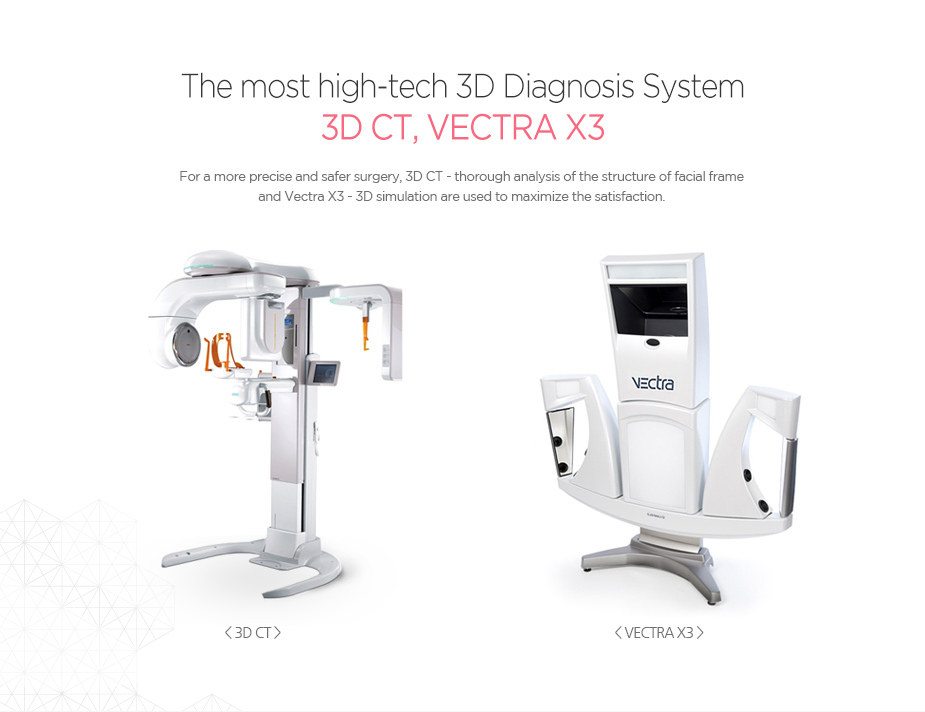 Breast Augmentation
Breast Reduction
Sagging Breast Correction
Nipple Surgery
Gynecomastia Correction
Breast Revision Surgery