If the drooping eyelid is severe and abundant amount of skin has to be removed, thick skin below the eyebrow can look awkward due to formation of new double eyelids which gives fierce impression. In this case, we can improve the drooping eye by severing the drooping skin either above or below the eyebrow and let them be lifted.

Those who have very serious sagging skin and cannot get natural result with just upper blepharoplasty
Those who have very thick skin which look wild eyes after upper blepharoplasty
Those who have stuffy impression due to the sagging skin covering the double eyelids
Those who easily get tears formed or sore eyes due to the sagging eyelids
Those who have forehead wrinkles and look old due to the compensatory phenomenon of sagging eyelids

Delicate and high leveled skills are required in eye surgeries as even 1mm error can cause a critical difference in results. Also, eyelids are formed with a complex anatomical structure. So specialists must be proficient in anatomical knowledge for satisfactory surgical results. Our eye surgery specialists are formed with qualified surgeons from Seoul National University with numerous experiences and knowhow. We, Wannabe, promise you natural and satisfactory results by customized designing for each individual's characteristics.

Upper Eyebrow Lift (Those who have short distance between the eyes and eyebrows)

Designate the surgical site above eyebrows
Remove the incised parts after incision
Stitch out the incised parts
Stitch up
Lower Eyebrow Lift (Those who have enough distance between the eyes and eyebrows)

Designate the surgical site below eyebrows
Remove the incised parts after incision
Stitch out the incised parts
Stitch up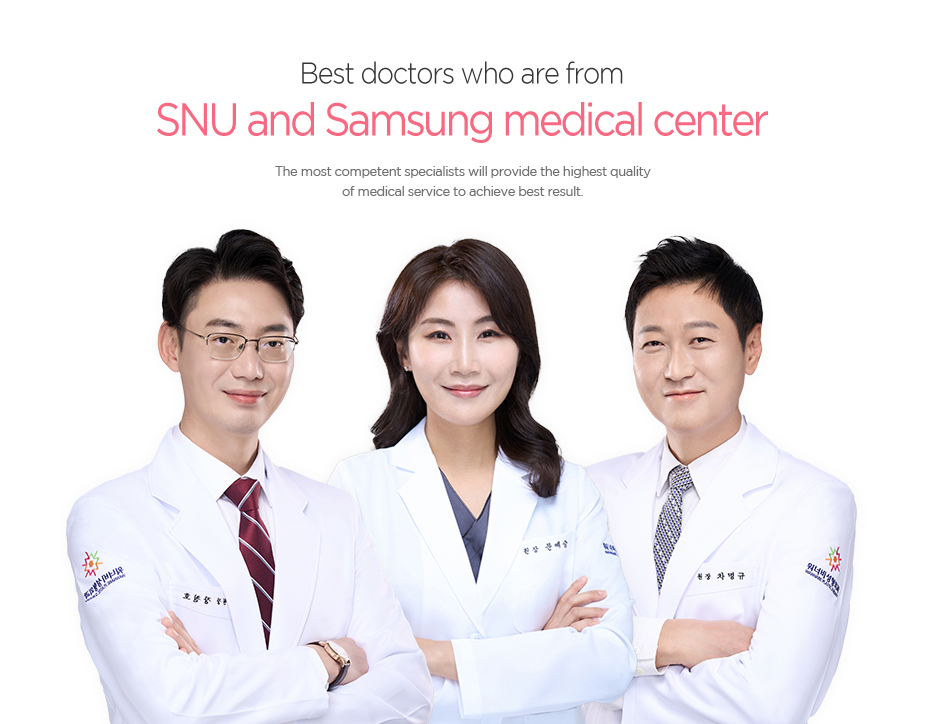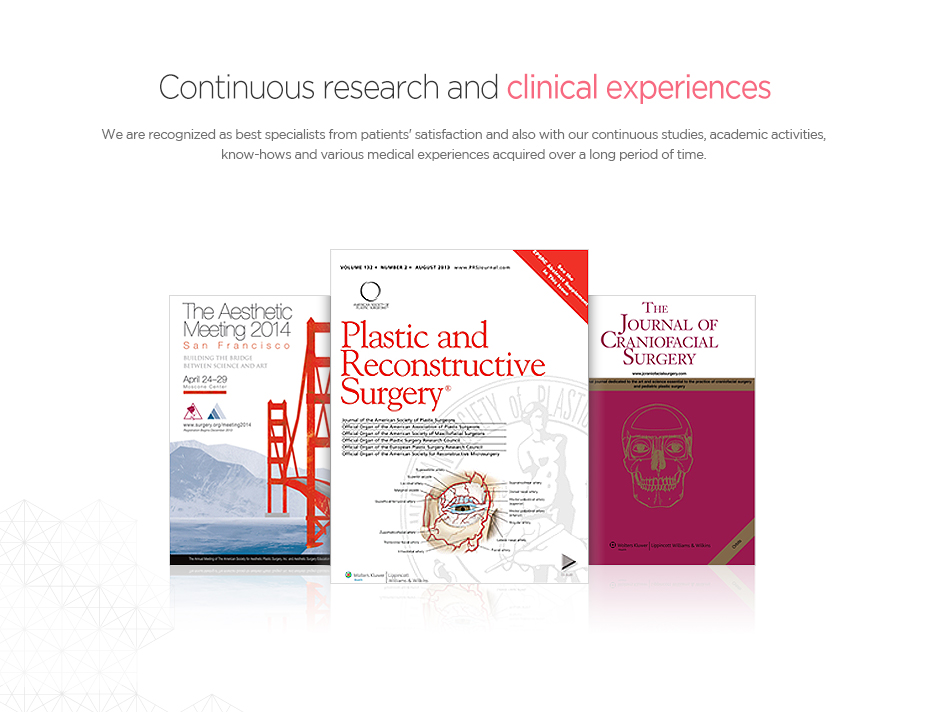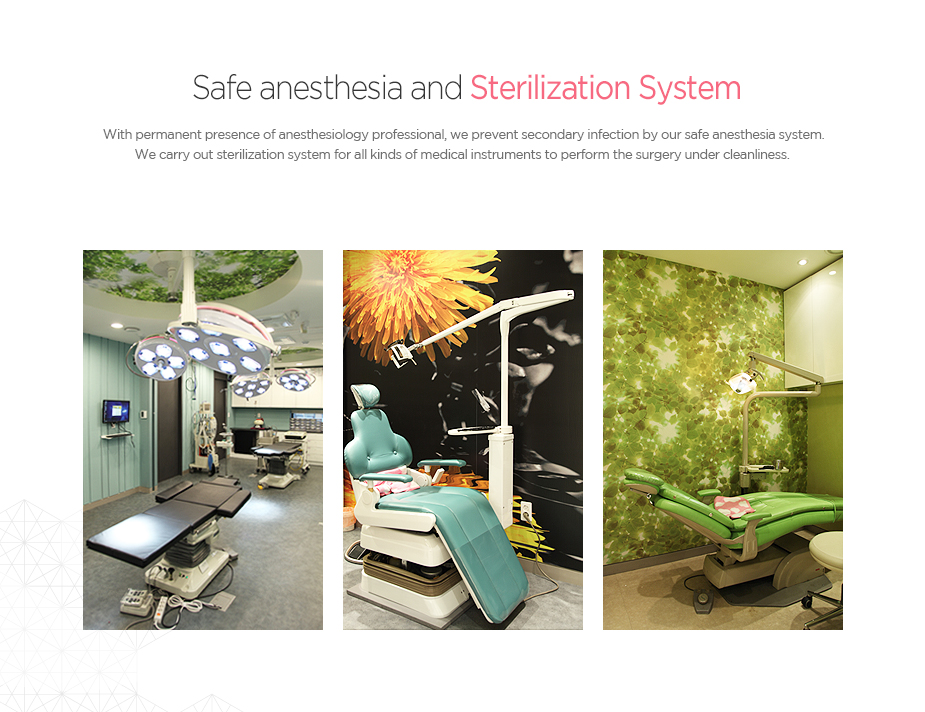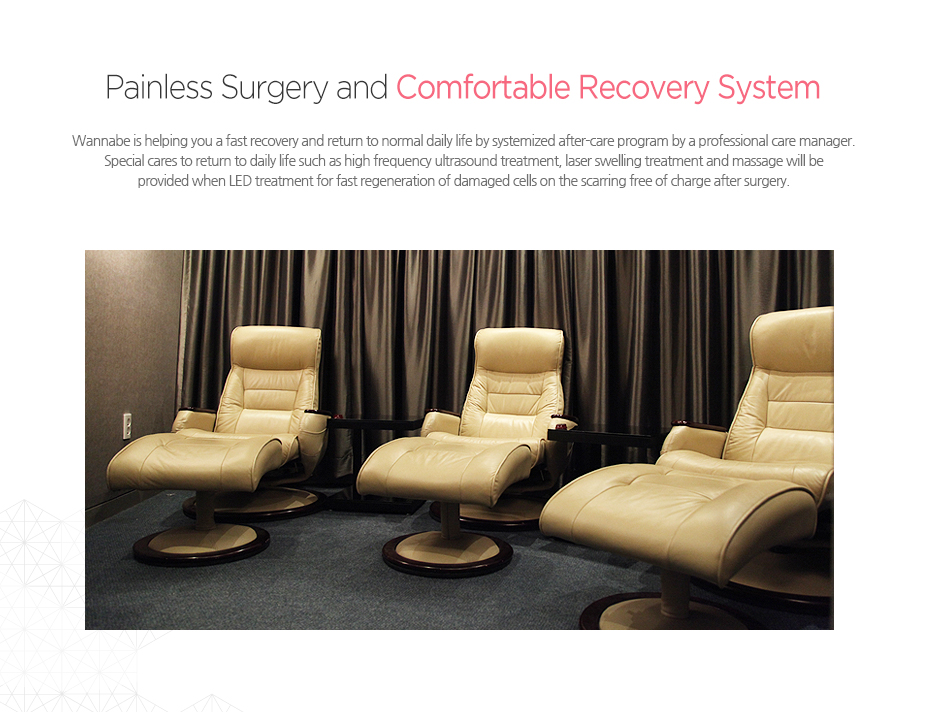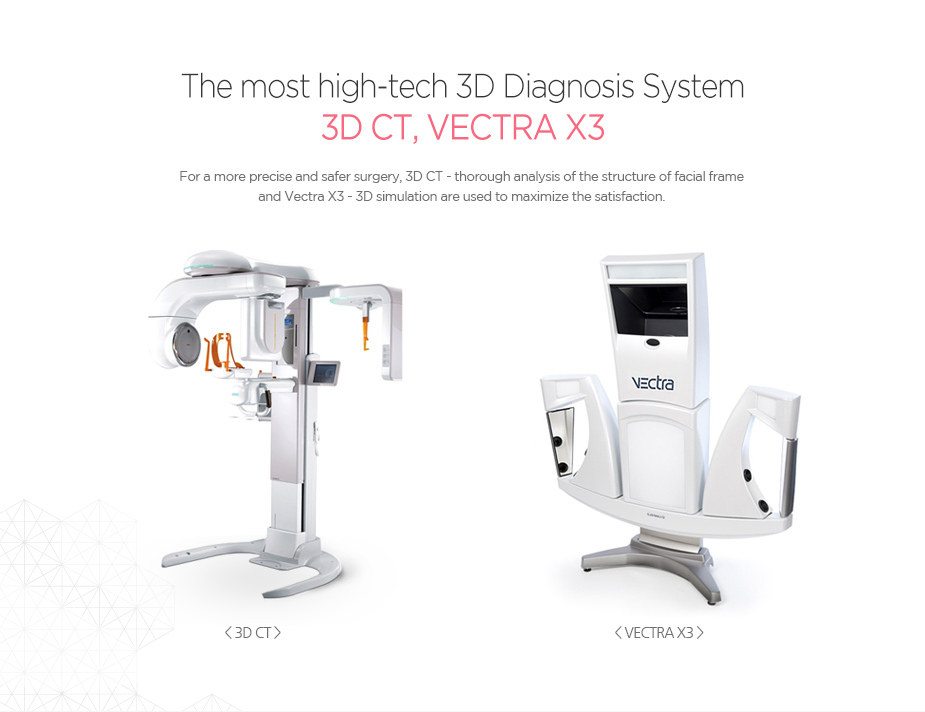 One Day Under Eye Fat Reposition
Double Eyelids Surgery
Epicanthoplasty
Eye Shape Correction
Eye Revision Surgery





Eye Surgery for Middle-aged
Love Bands
Double Eyelid Surgery for Men