Men's eye shape is as important as women's. It is essential to have refined, stylish, bright and clear eyes to not only be attractive but to achieve success in social life. Lately, the number of men getting eye plastic surgery is increasing.

Men's double eyelids are usually thicker than women's
Men usually want subtle and thin double eyelids unlike women
Men cannot cover the medial / lateral epicanthoplasty scars with make ups unlike women
Men usually want well defined eyes instead of high double eyelid lines

Delicate and high leveled skills are required in eye surgeries as even 1mm error can cause a critical difference in results. Also, eyelids are formed with a complex anatomical structure. So specialists must be proficient in anatomical knowledge for satisfactory surgical results. Our eye surgery specialists are formed with qualified surgeons from Seoul National University with numerous experiences and knowhow. We, Wannabe, promise you natural and satisfactory results by customized designing for each individual's characteristics.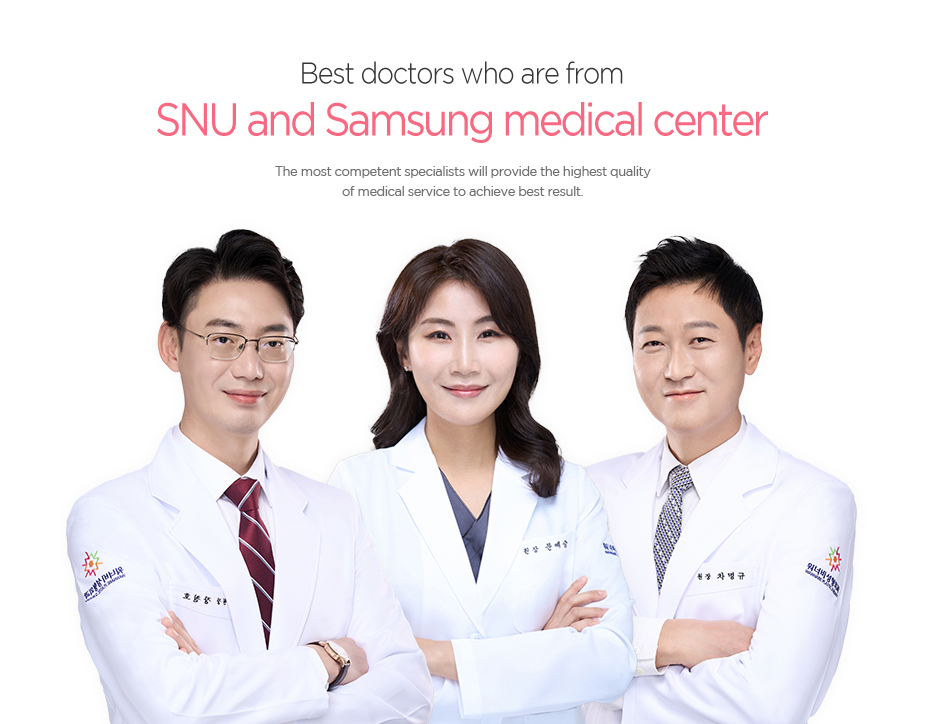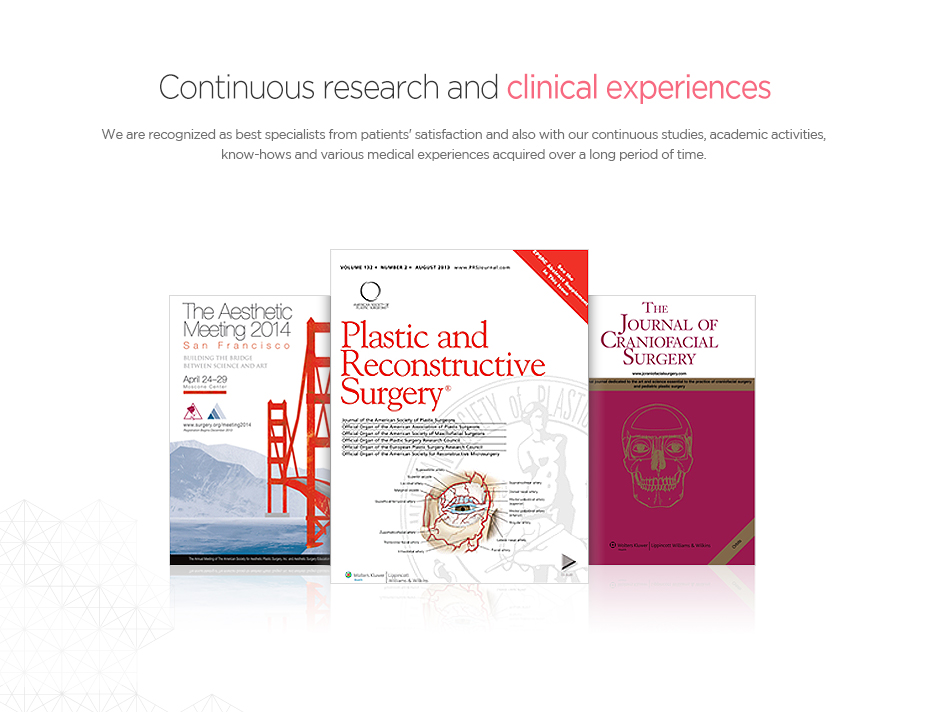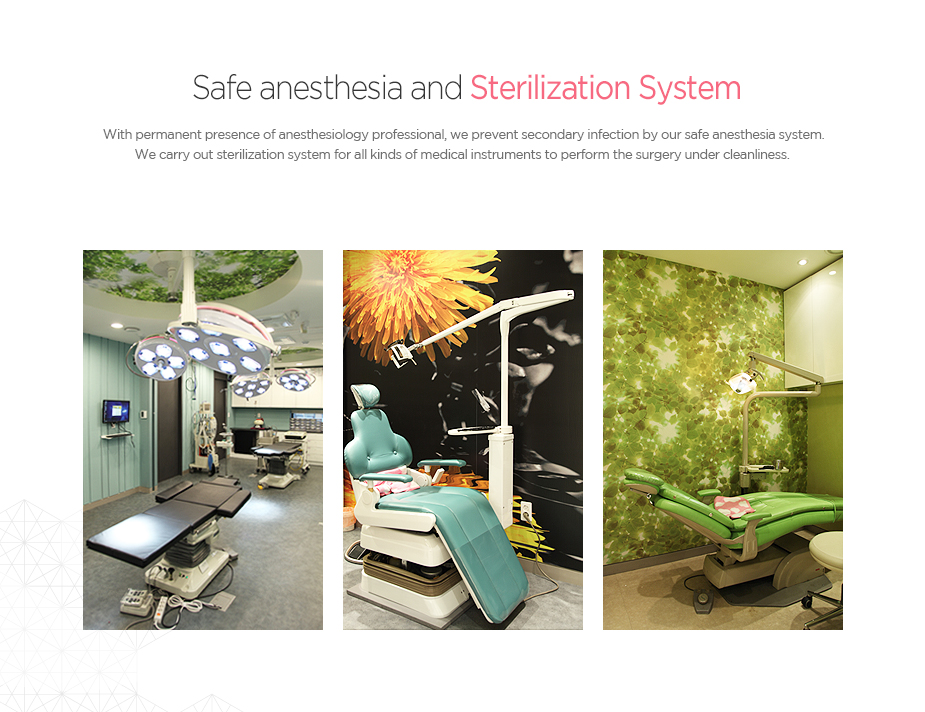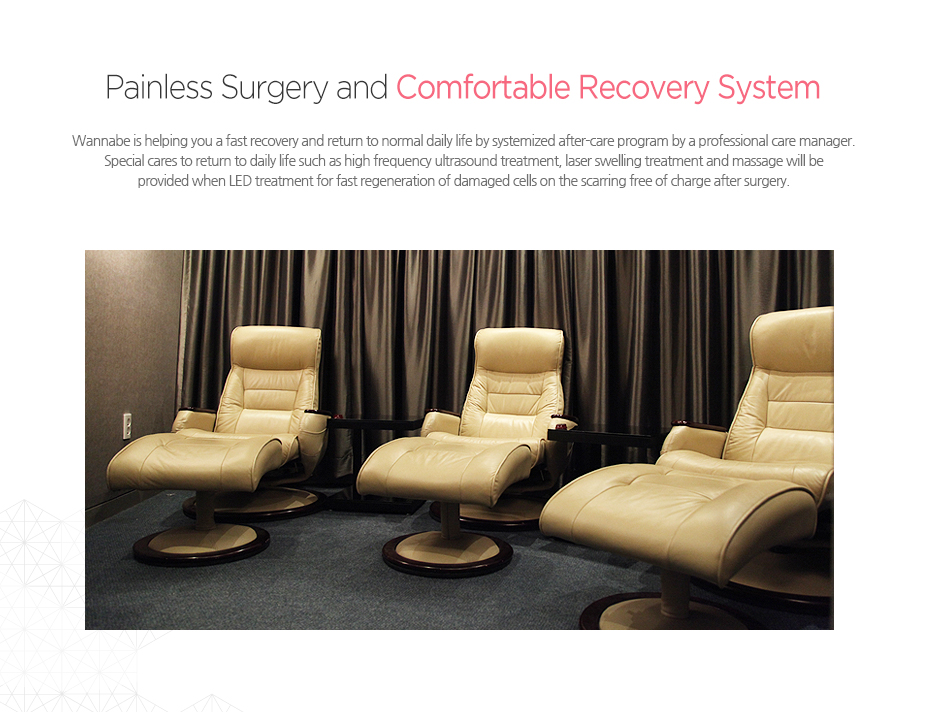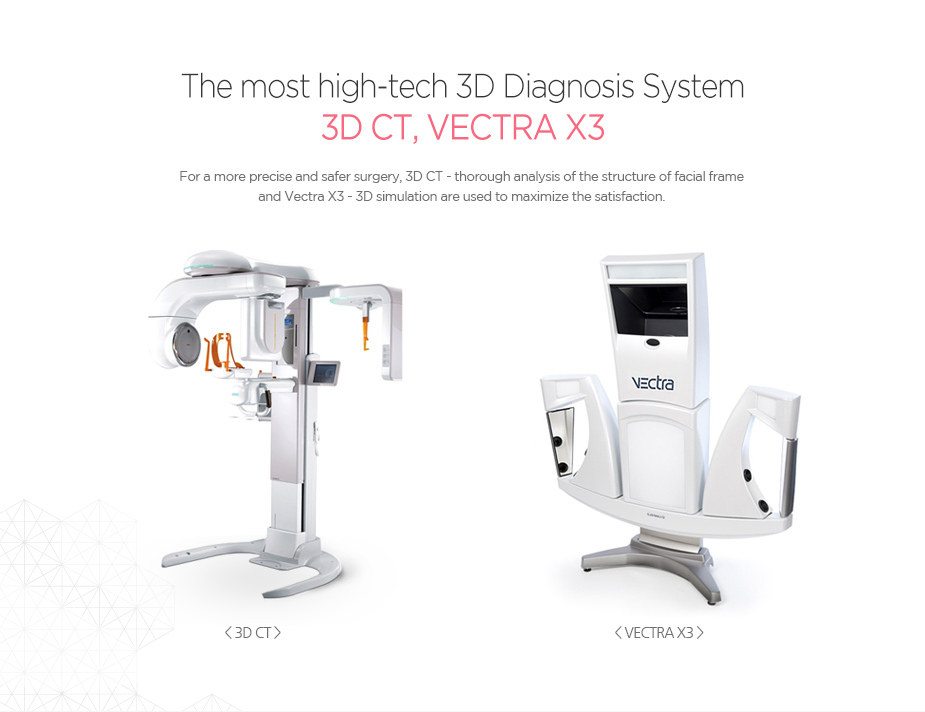 One Day Under Eye Fat Reposition
Double Eyelids Surgery
Epicanthoplasty
Eye Shape Correction
Eye Revision Surgery





Eye Surgery for Middle-aged
Love Bands
Double Eyelid Surgery for Men