One of the typical features of the Asian nose is to have a low nose bridge and tip and this fact corresponds to most of Asians. Nose tip is the most important part to determine beauty of a nose; therefore, tip plasty it is the most

Most of Asians' nose
Those who have Low Nose Bridge as long as Low Nose Tip.
Those who have Low Nose Tip compared to the Nose Bridge


Non-open or open incision
Collect certain amount of septal cartilage after separating the tip cartilage
Use the collected septal cartilage as a column, gather the tip cartilage to support stronger and form the nose height and shape as planned
Realign and trim the tip cartilage to have natural and refined nose shape

As only self tissue is used, you can have a natural nose that seems originally your own.
Even very low nose tip can be erected as desired since the column itself is being re-structured.
It is very effective for Hump nose, Upturned nose, Arrowed nose,
Bulbous nose as height, angle, shape of the nose tip shape is adjustable
Nose tip angle, height can be adjusted and form desired shape (curved, straight) to fit with the dorsum shape and height.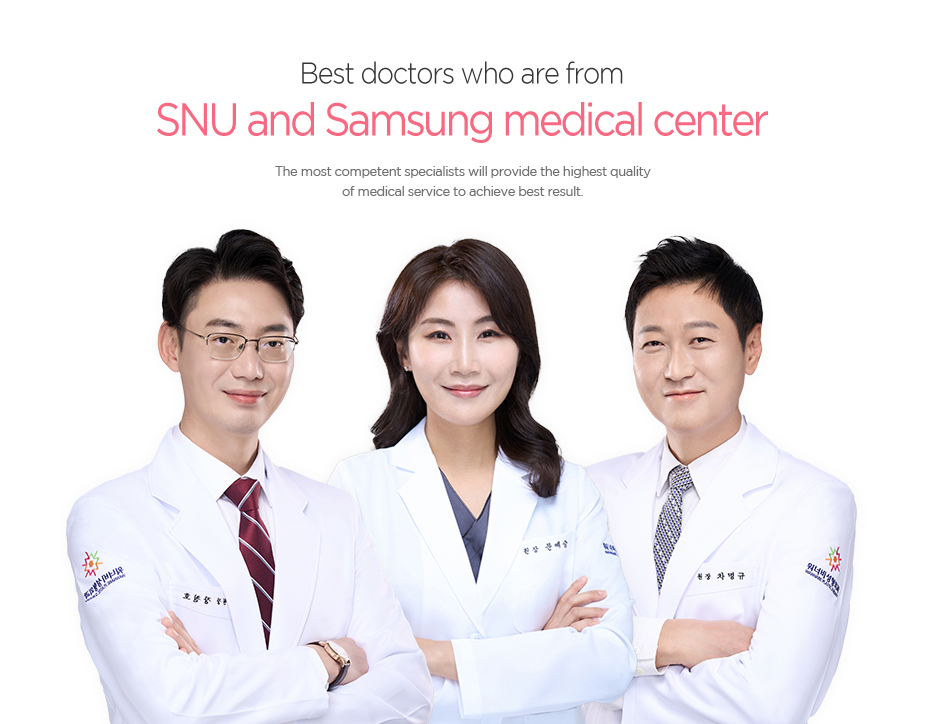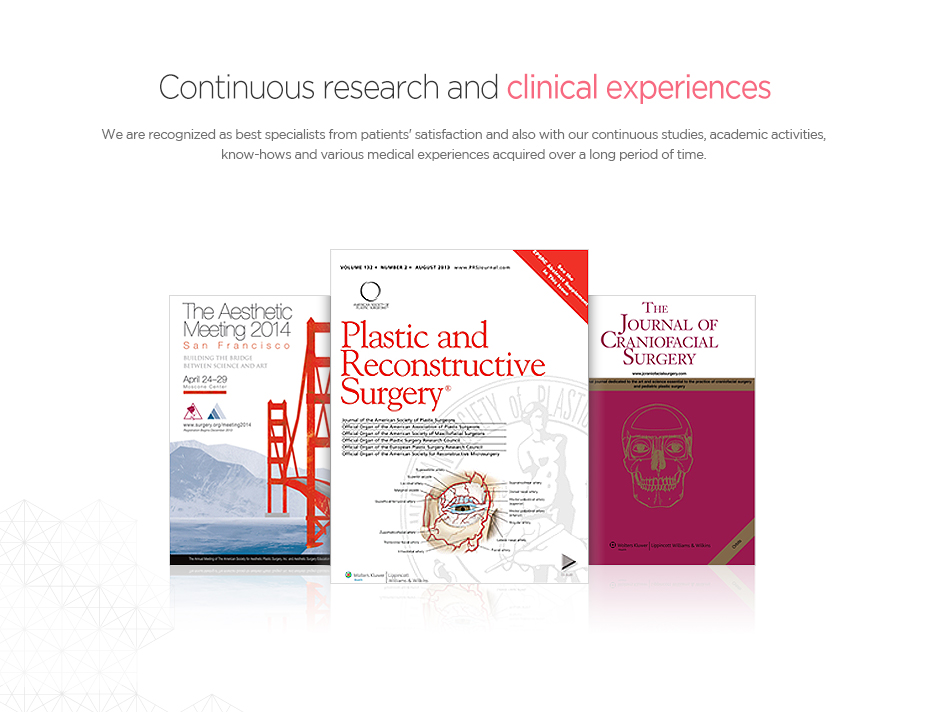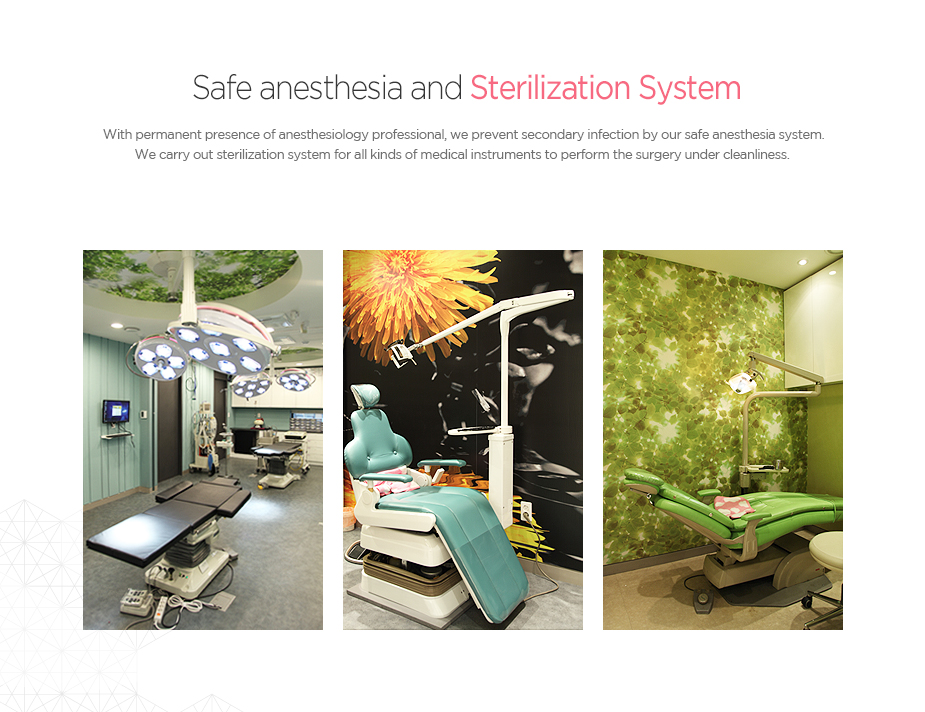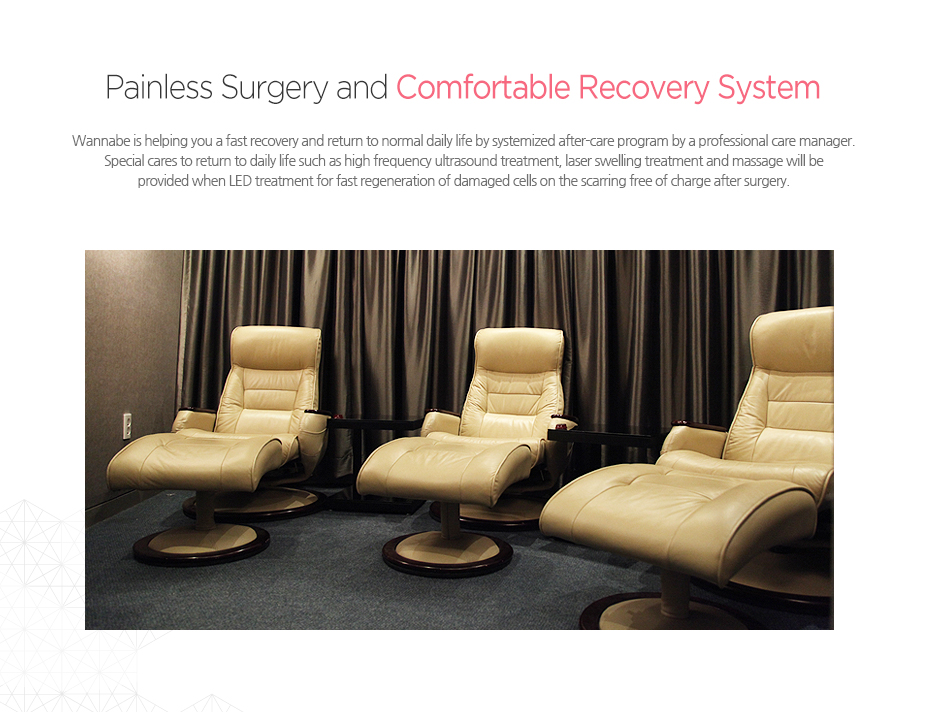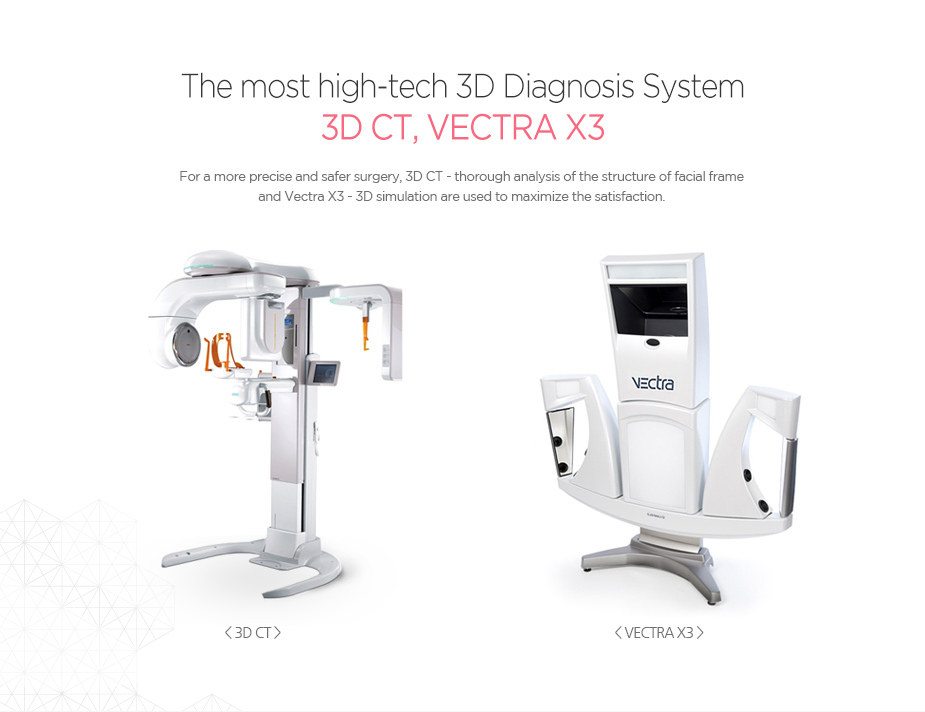 3D Nose Surgery
Correction of
Hump nose
S-Line Forehead
- Nose Surgery
Deviated Nose Surgery
Nose Revision Surgery
Men's Nose Surgery
Non-implant Nose Surgery
Petit Nose Surgery