Once you age, your eyelids will get saggy and you will try to raise your eye brows due to the stuffy vision which will worsen the forehead wrinkles. Sagging eye brows let one look tired, depressed and even look old from deep wrinkles of forehead and glabella. Long icision used to be done following the upper forehead's hair line to fix the sagging skin and muscle upwards. However, due to the scar, numbness, bruising and swelling, 2~3 tiny incisions of 2~3cm are made at the back part of the hair line with endoscopic assisted to perform the forehead lifting in these days.

Those who have sagging cheeks and chin due to aging
Those who want an improvement of the whole face wrinkles
Those who want a definite and permanent result
Those who didn't get good results from other lifting treatments
Those who can hardly improve the wrinkles by thread lifting due to the progressed aging

There is no need to worry about scars as minimal incision is done on the inner side of the hair
There is very low possibility of side effects such as hypoesthesia of forehead and scalp, alopecia and etc
It is 40~50 mins fast procedure and there are almost no swelling or bruising with fast recovery
T point fixing is possible, so the result is semi-permanent
Minimize swelling by minimizing damages of blood vesselsor lymphatic duct

It is an implant specialized for lifting treatment which is mainly used in the world, which was FDA licensed in year 2003. It has very high tightening effect as sin tissues are fixed and pulled on the 5 prickles. Injected endotine dissolves within a year but the lifting effect itself is semi- permanent. Also, it let fast recovery with almost invisible scars as minimal incision for endoscopic injection is done.


Endotine Lifting
Existing Lifting
Surgery Method
Fix the tissue to the 5 prickels to lift the cheek fats and improve nasolabial folds
Use either stitches or 3~4 tiny incisions to inject the silicon implant. Then lift the surgical site and simply stitch up
Implants
Usage of adequate endotine is determine depending on the case; when there is sagging cheeks or around nasolabial folds case and for forehead wrinkles case.

<For sagging cheeks or wrinkles around nasolabial folds>

<For forehead wrinkles>

Stitching or Silicon implants
Operation Time
60 mins
(Sedation)
30~60 mins
(Local Anesthesia)
Characteristics
Pulled tissues will get fixed within 1~2 months Once implant sticks to the tissue, it will be completely dissolved within a year
Lifting effect is short lasting The implnt will remain in the body semi-permanently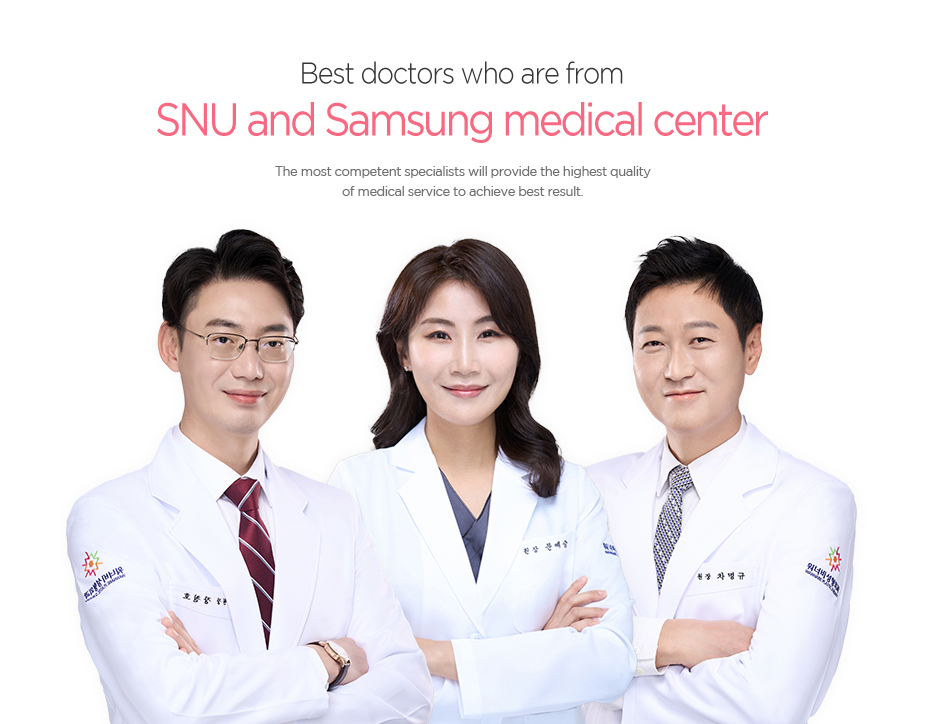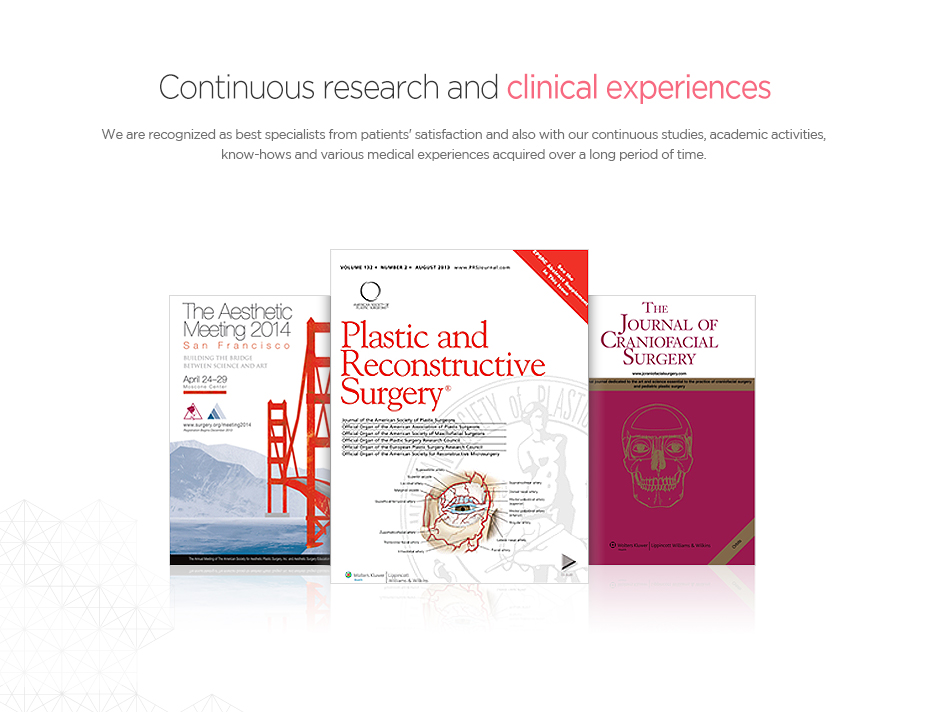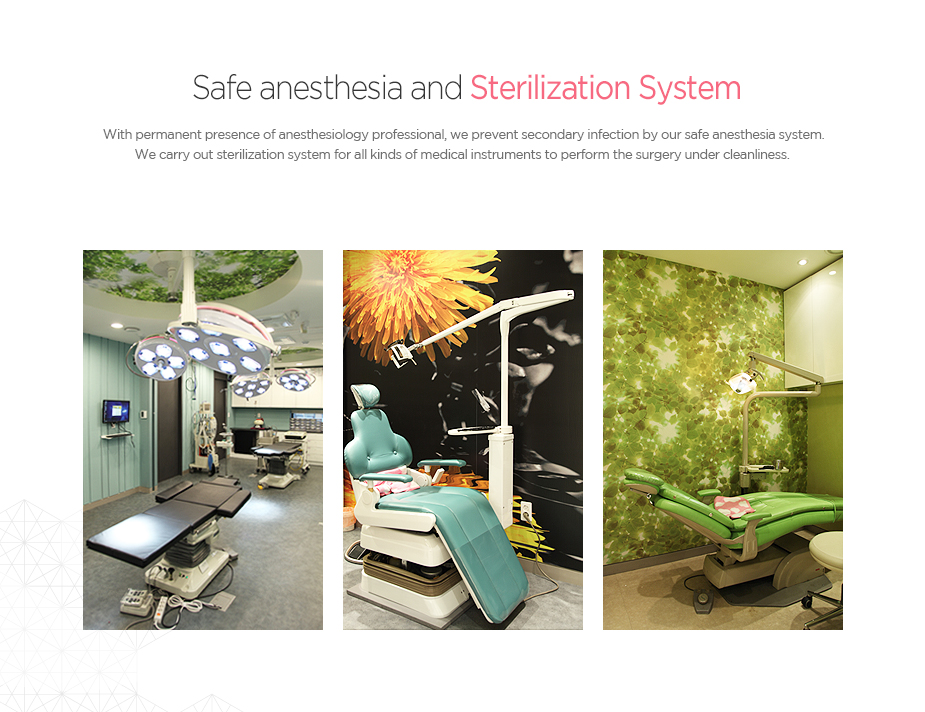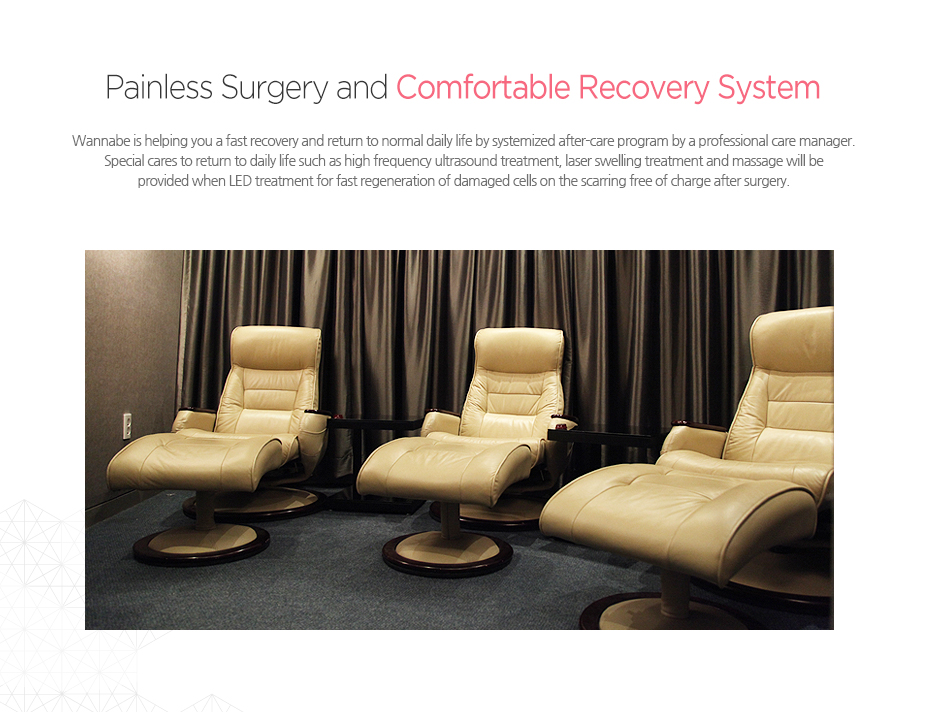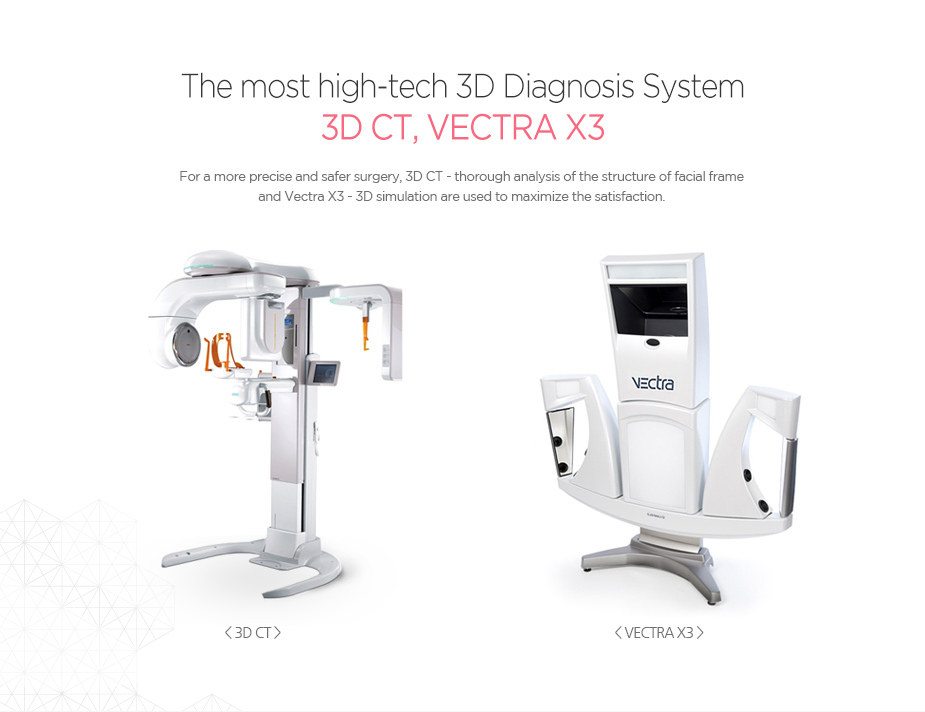 Thread Lifting
AccuLifting
Incision Lifting
3D Fat Graft
Botox
Filler
Laser Clinic
PRP Skin Rejuvenation Clinic