It is a refined product of a nerval toxin, Botulinum toxin which is produced by Clostridium botulinum. It prevents secretion of acetylcholine from nervous junction part and partly paralyzes muscles that cause wrinkles, and flattens them out. It generally lasts for 4~6 months, about 5 minutes of procedure and you can directly return to your daily life.

Those who want to improve the whole face wrinkles
Those who have square jaw due to developed chin muscle (masticatory muscle)
Those who have developed calf muscle
Those who want a change without surgeries

Only authentic products from Allergan Company of the US and Taepyungyang pharmaceutical company of Korea are used, which patients get to choose which one is to be used
The product is opened and checked in front of the patient before the treatment
There is almost no pain during the injection as Cool Skin, contact cooling equipment, is used
We provide free retouch for those who do not see visible effect.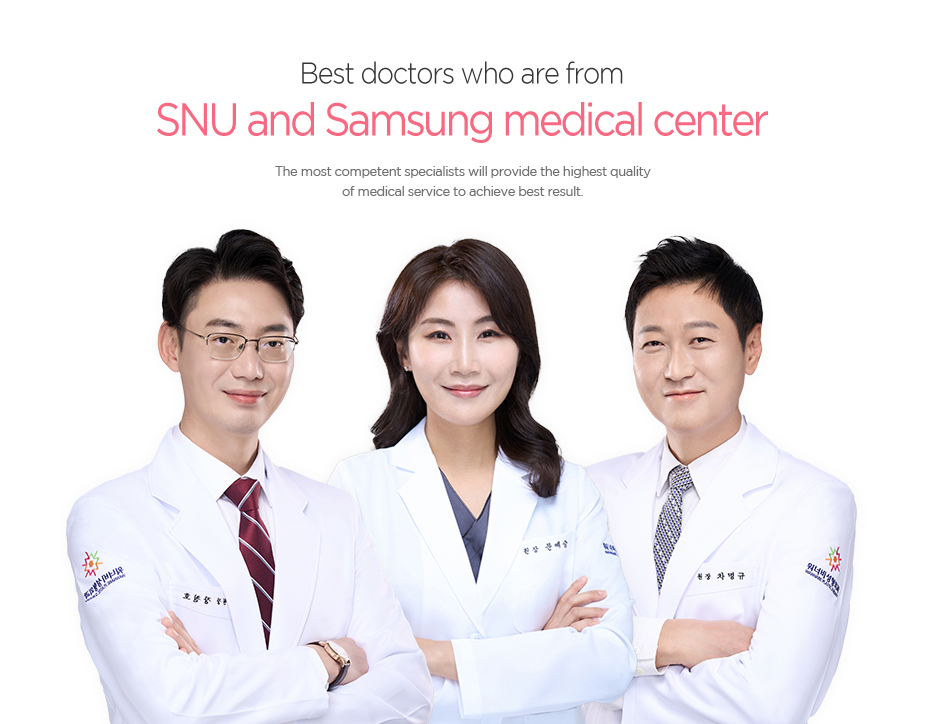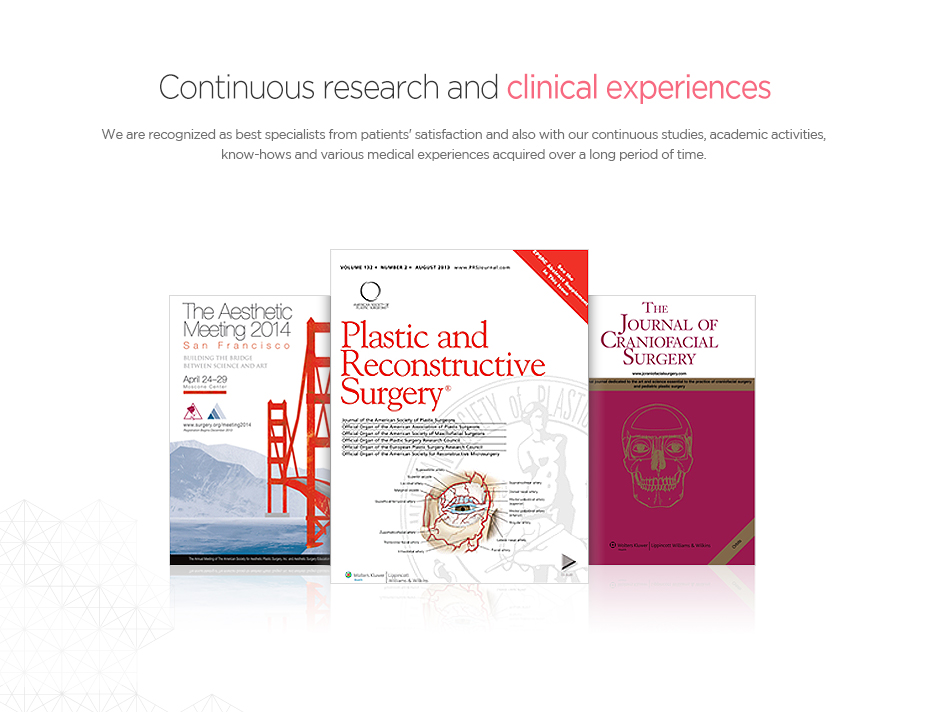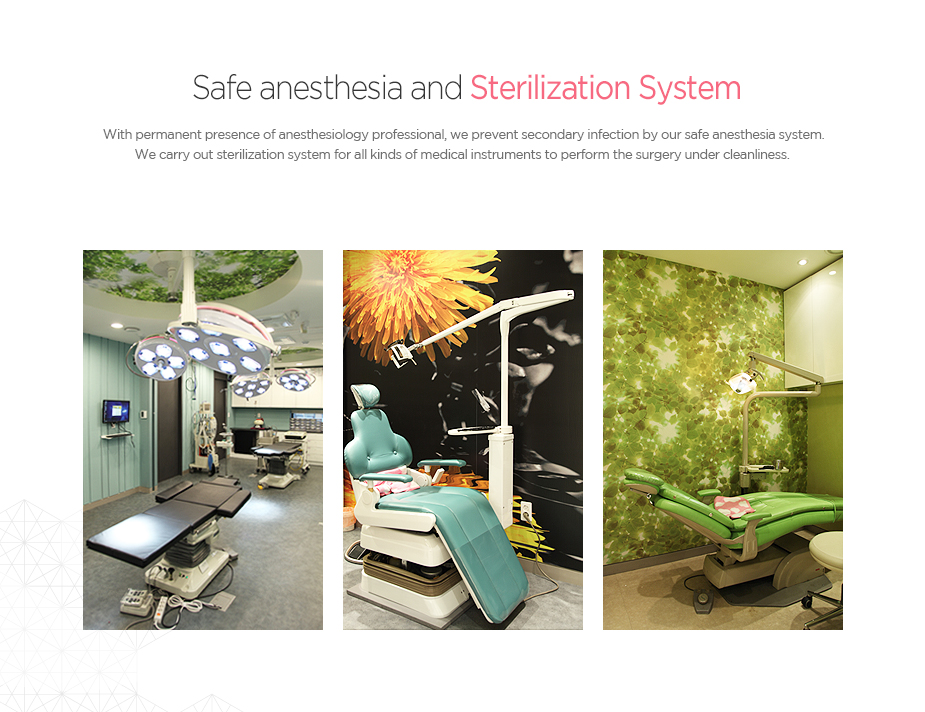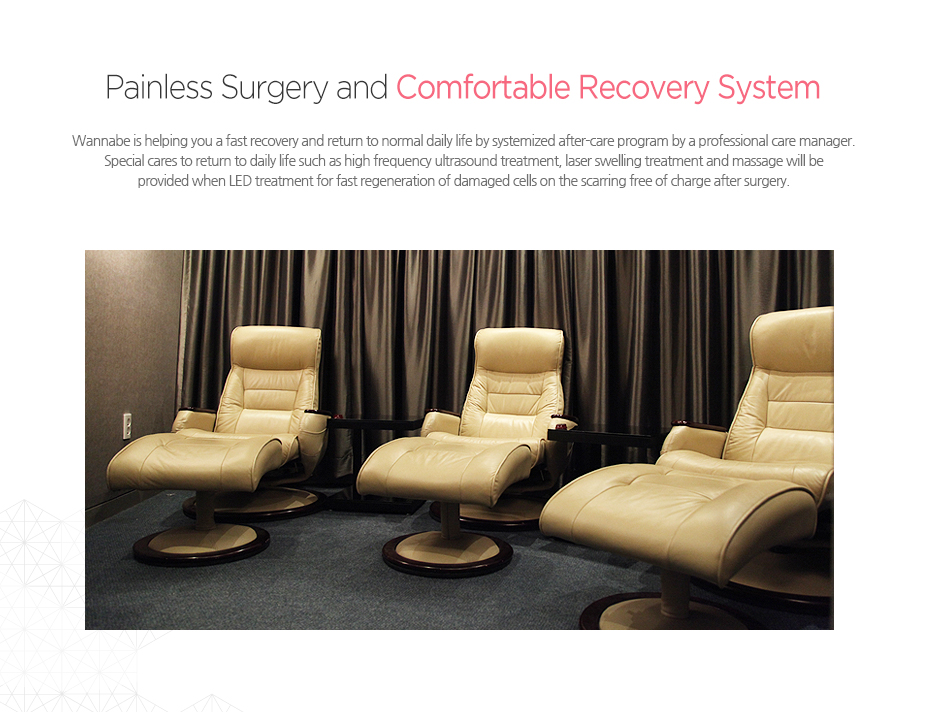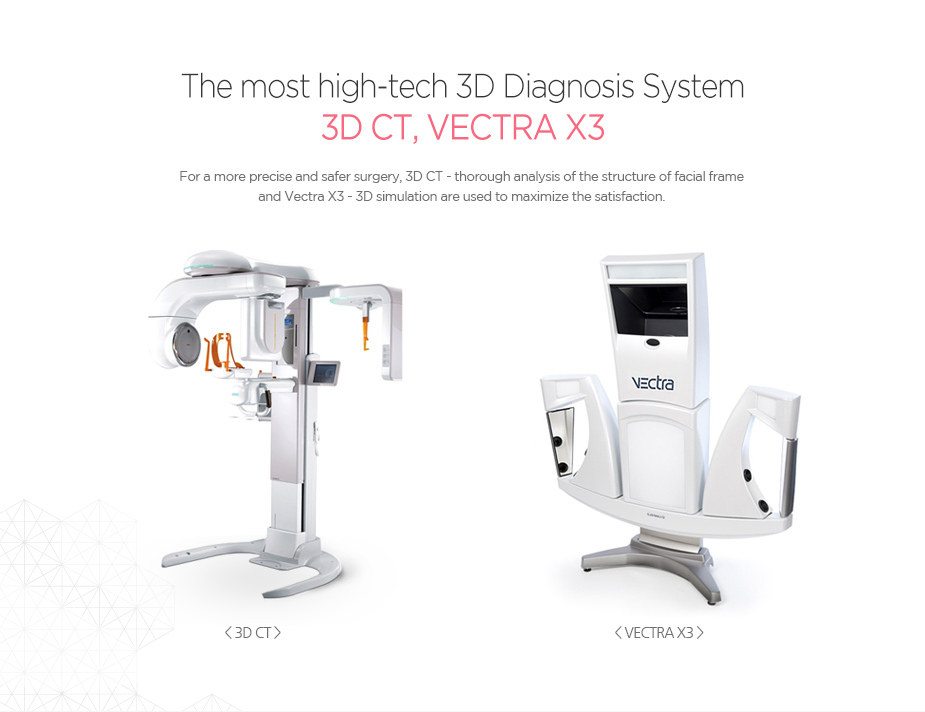 Thread Lifting
AccuLifting
Incision Lifting
3D Fat Graft
Botox
Filler
Laser Clinic
PRP Skin Rejuvenation Clinic