As you age, eyelids will droop and cover your eyes. This will make your eyes look smaller and stuffy, and even skins around your eyes might fester because of your wrinkles or obstruct your view in severe cases. Also, this makes you to raise your eyebrows with forehead muscles which worsens your forehead wrinkles and make you look older. In this case, we should remove an adequate amount of drooping skin and make double eyelids. This process of surgery is called Upper Eyelid Blepharoplasty.

Those who have stuffy look due to the sagging eyelid skins and covered double eyelids
Those whose sagging eyelids disturb one's sight
Those who easily get tears formed or sore eyes due to the sagging eyelids
Those who have forehead wrinkles and look old due to the compensatory phenomenon of sagging eyelids

Delicate and high leveled skills are required in eye surgeries as even 1mm error can cause a critical difference in results. Also, eyelids are formed with a complex anatomical structure. So specialists must be proficient in anatomical knowledge for satisfactory surgical results. Our eye surgery specialists are formed with qualified surgeons from Seoul National University with numerous experiences and knowhow. We, Wannabe, promise you natural and satisfactory results by customized designing for each individual's characteristics.


Design the most adequate and suitable double eyelid crease shape, height and the necessary amount of skin to be excised through a specialist's assessment.
After incision, excise the sagging skin and remove muscles and fats
Connect with eyelids skin and levator palpebrae superioris muscle
Complete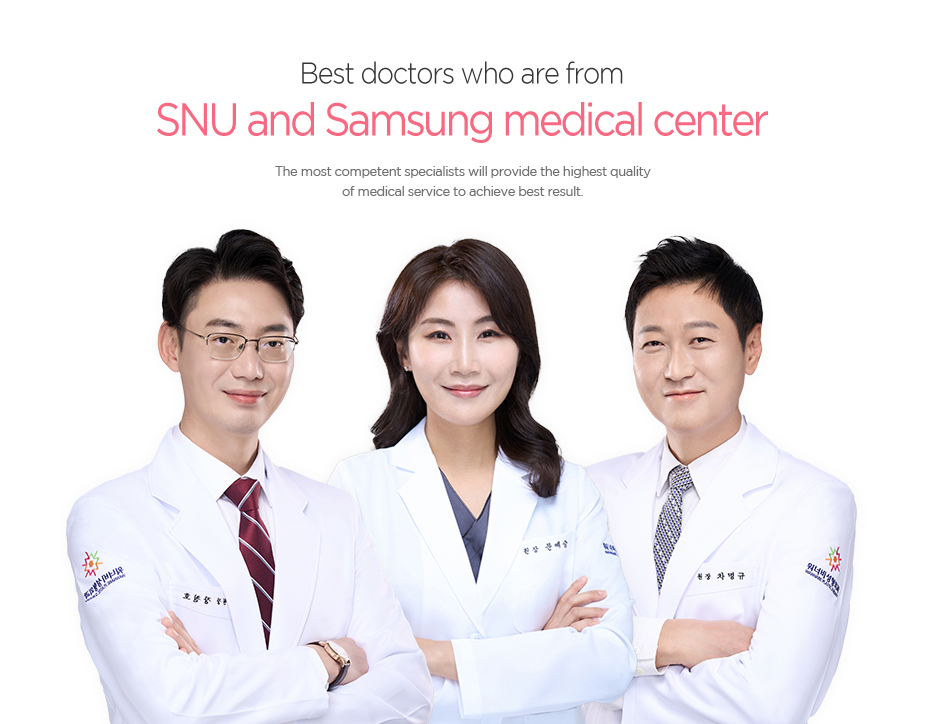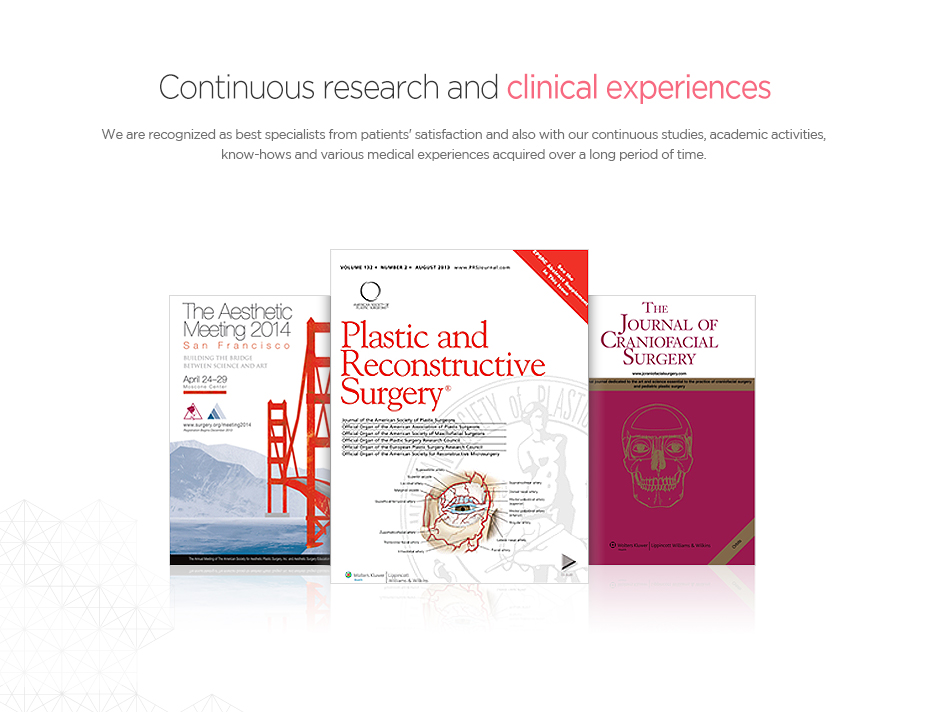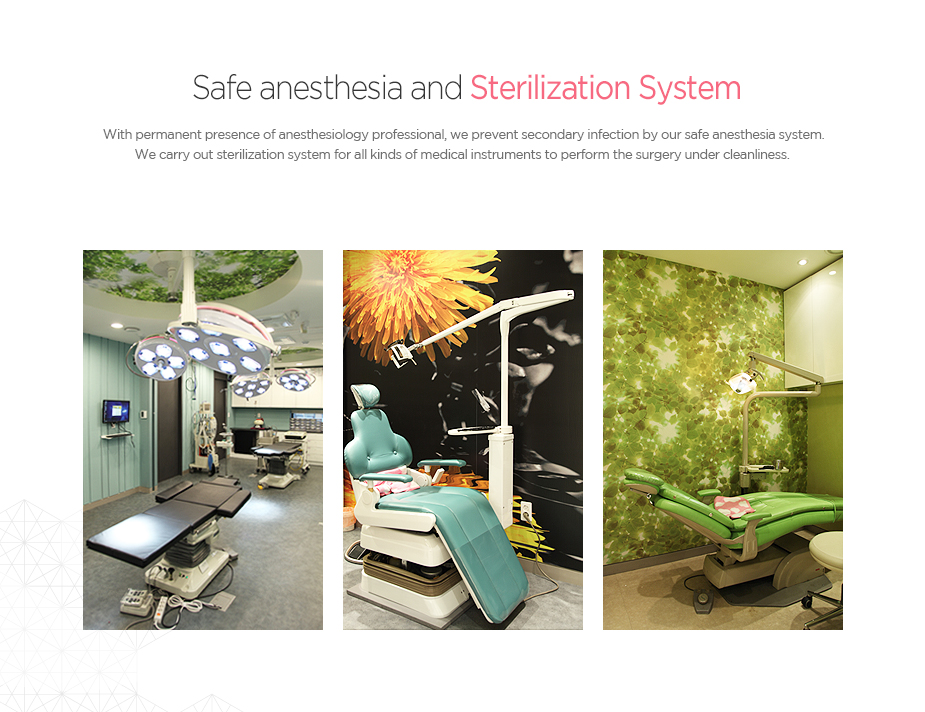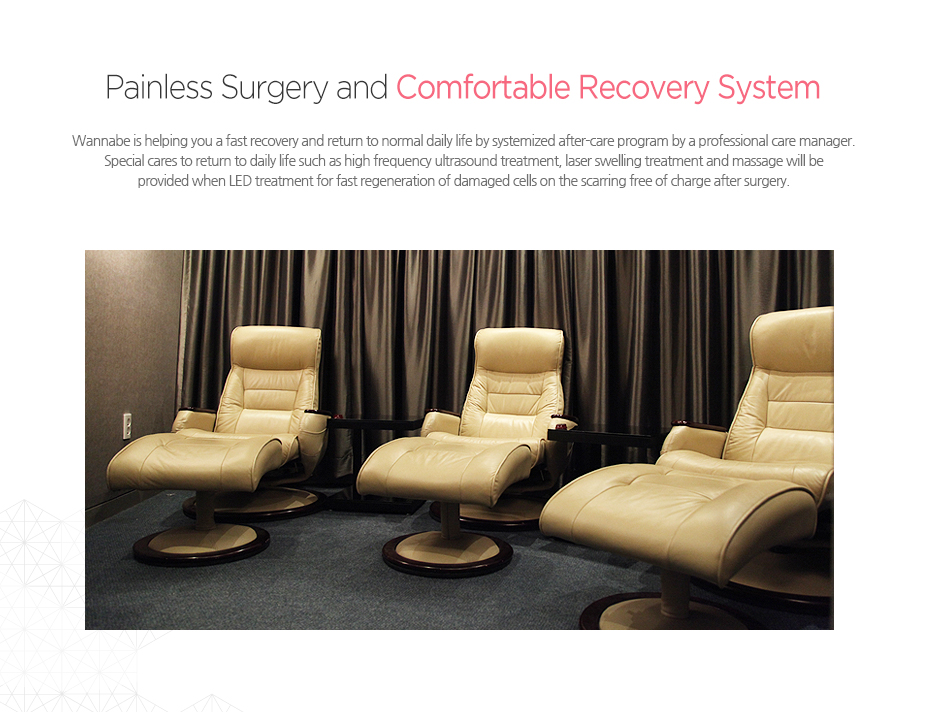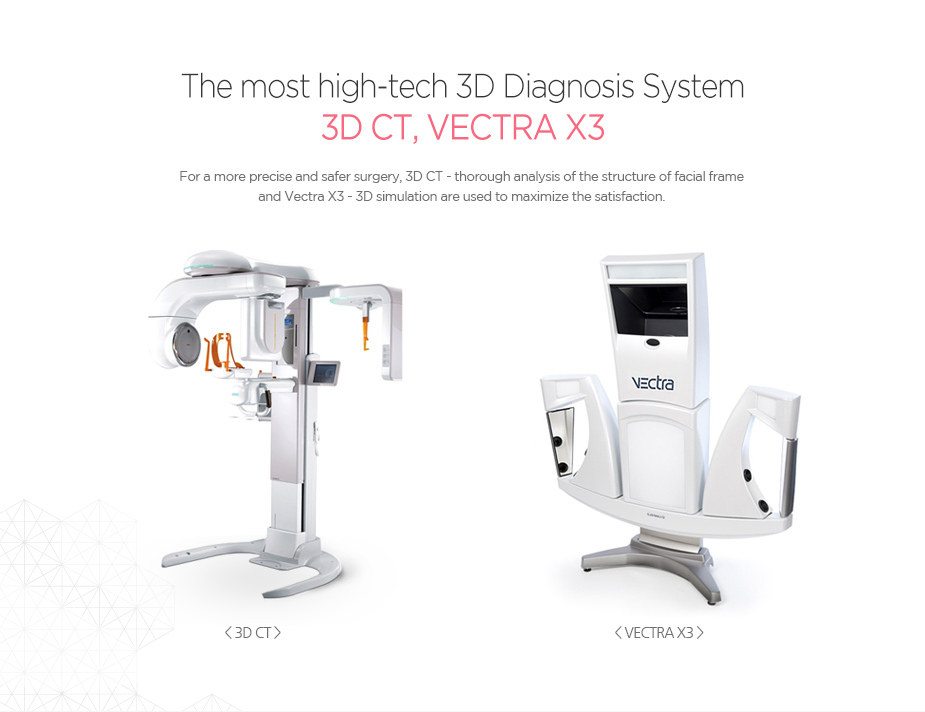 One Day Under Eye Fat Reposition
Double Eyelids Surgery
Epicanthoplasty
Eye Shape Correction
Eye Revision Surgery





Eye Surgery for Middle-aged
Love Bands
Double Eyelid Surgery for Men