This procedure is to pull outerwards the slack muscle and conjunctiva through a small incision at the eye end, fix them with periosteum and remove the sagging part from outside. Unlike the existing lower blehpharoplasty, this procedure has no possibility of eyelid flipping and yet emphasizes the love bands. It is also helpful to improve under eye wrinkles naturally.

Those who are in their 30s~50s and concerned about under eye wrinkles
Those whose dark cirlcles look worse due to the sagging skin under eyes
Those who wish to return to the daily life fast
Those who are worried about the postoperative scars
Those who wish to maintain the love bands and yet want natural eyes

There is no big change in one's impression and can naturally improve eye wrinkles
Quick operation time and fast daily life activities
Love bands are remaining, and there is no possibility of eyelids to be flipped
Wannabe's Natural Lateral Canthopexy

Delicate and high leveled skills are required in eye surgeries as even 1mm error can cause a critical difference in results. Also, eyelids are formed with a complex anatomical structure. So specialists must be proficient in anatomical knowledge for satisfactory surgical results. Our eye surgery specialists are formed with qualified surgeons from Seoul National University with numerous experiences and knowhow. We, Wannabe, promise you natural and satisfactory results by customized designing for each individual's characteristics.


Design the most adequate and suitable lower eyelid corner area through a specialist's assessment
After the incision, pull up the muscles and fix them at angulus oculi lateralis (lateral angle of eye )
Excise the sagging skin
Stitch up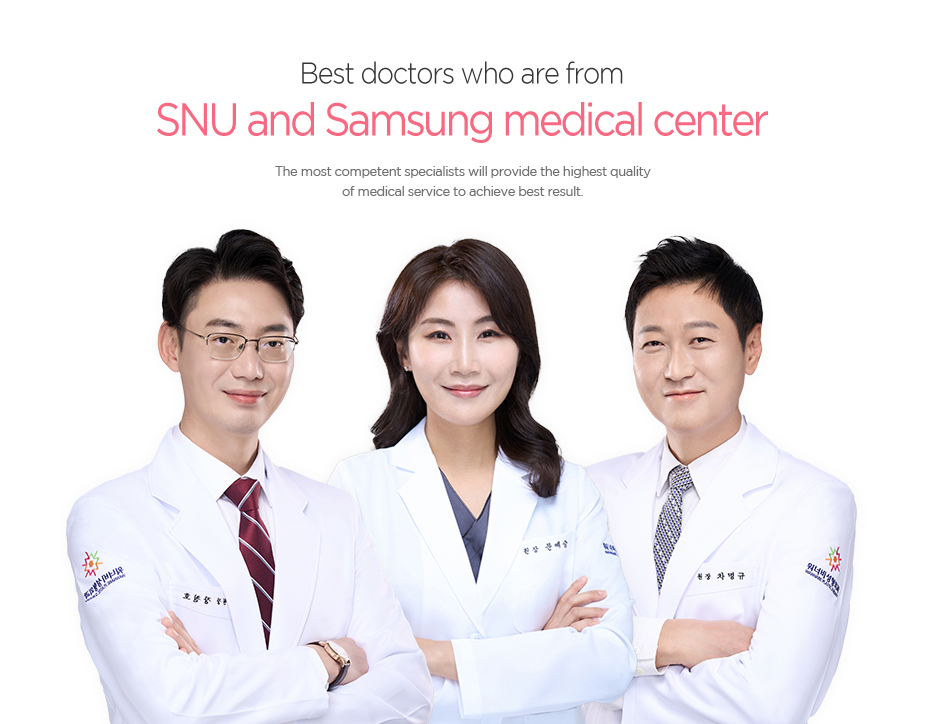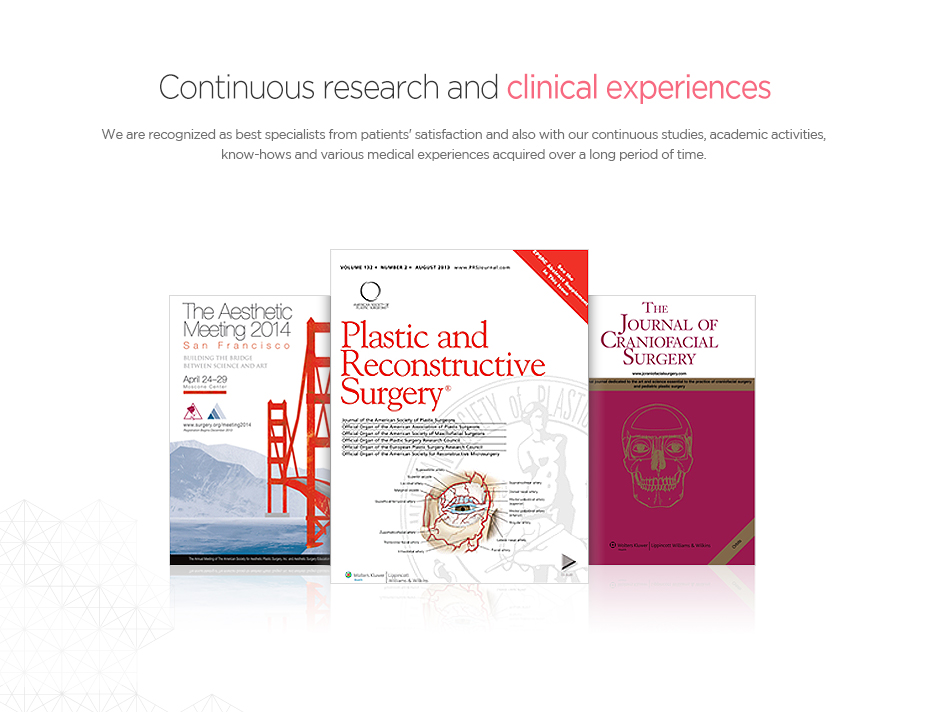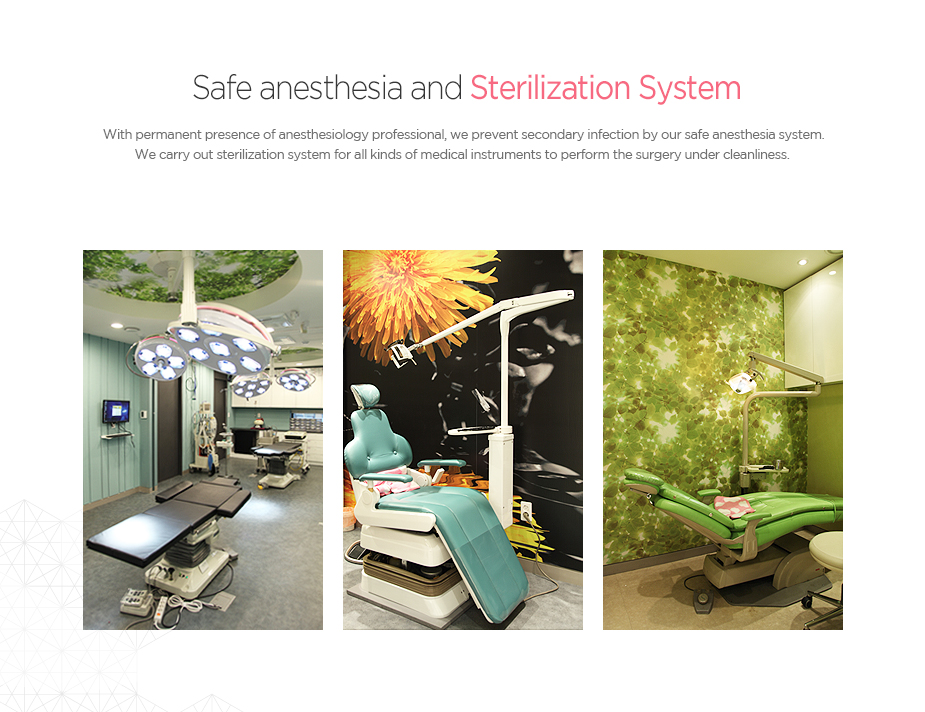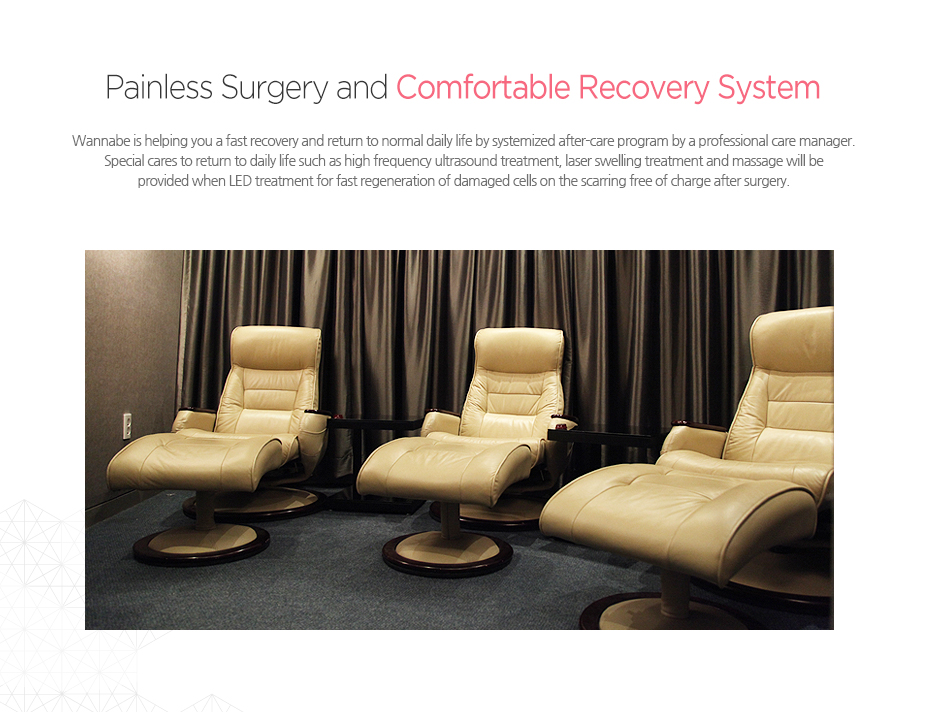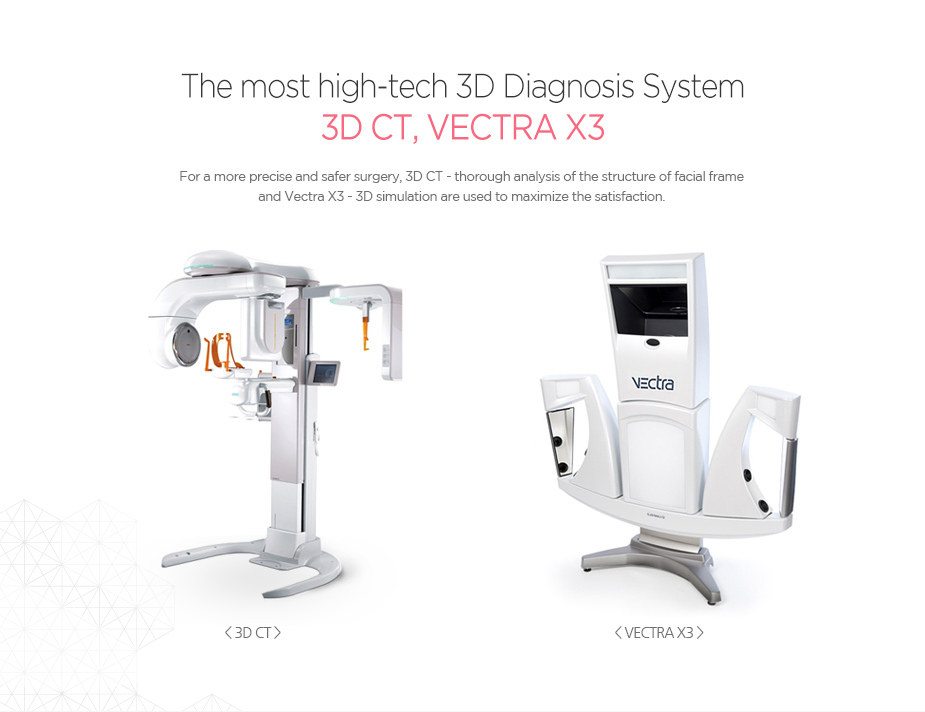 One Day Under Eye Fat Reposition
Double Eyelids Surgery
Epicanthoplasty
Eye Shape Correction
Eye Revision Surgery





Eye Surgery for Middle-aged
Love Bands
Double Eyelid Surgery for Men