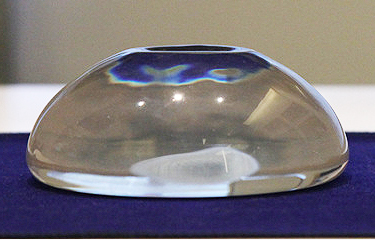 Round Type
This is mainly used type which is perfectly symmetric both vertically
and horizontally. This will give more volume on the upper and lower
parts of the breast. Also, when you stand up, it will create natural
breast line by naturally going down a bit due to the weight of gravity.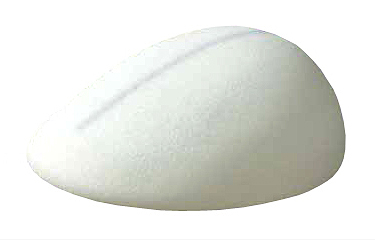 Teardrop Type (Anatomic Type)
Unlike round type implants which are specialized in augmentation,
teardrop type implants are more focused in naturalness. This form
natural and beautiful tear drop shape of breast. It maintains the shape,
and yet the back part is soft as it was ergonomically designed.
Also, it has high possibility to achieve the golden ratio of breast
through A,B,C,D measuring system.