Wannabe's Mini V-line is a slight and fast procedure for those whose face look wide and blunt face even when they don't have severe square jaw. It is not to just trim the bone as much as possible, but to focus more on the golden ratio of the mandibular angle and chin line.

Those who have big and wide looking face even when it's nota severe square jaw case
Those who still have big looking face even after previous surgery
Those who have short chin, long chin, jutting chin kind of problemsat the same time
Those who need fast recovery without downtime
Those who are scared and afraid to trim bones
Those who desire a natural and subtle change in face
Those who want a slimmer face line than now


Chin bone osteotomy is done in a 'T' shape
Remove the excised middle piece of the bone
Gather the rest of the excised bones and fix them in the center
Trim the stepped bone on the sides

Remove the excised side bones
Frontal V-line is formed

Maximize the front view effect which is hard to be found with the existing square jaw surgery
Definite V-line that is impossible to be done from the existing genioplasty
Fast recovery with less swelling since it is more focused on the chin tip
Reduces time waste since no hospital stay is needed, patients are to leave on the very day
Improvement of long chin, short chin, jutting chin, asymmetry and other chin tip problems
Minimize the risk of nerve damage and skin sagginess by osteotomy bypassing the nerves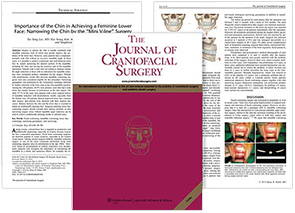 Mini V-line from Doctor Lee Tae Sung of Wannabe
Plastic Surgery was the world's first published dissertation
in International Journal
Importance of the Chin in Achieving a Feminine Lower Fac
: Narrowing the Chin by the "Mini V-line" Surgery
Doctor Lee Tae Sung was the world's first to use the name of 'Mini V-line' and release it officially, which is the only internationally recognized surgery method. Mini V-line Surgery from Doctor Lee Tae Sung of Wannabe Plastic Surgery is the world's first officially recognized method.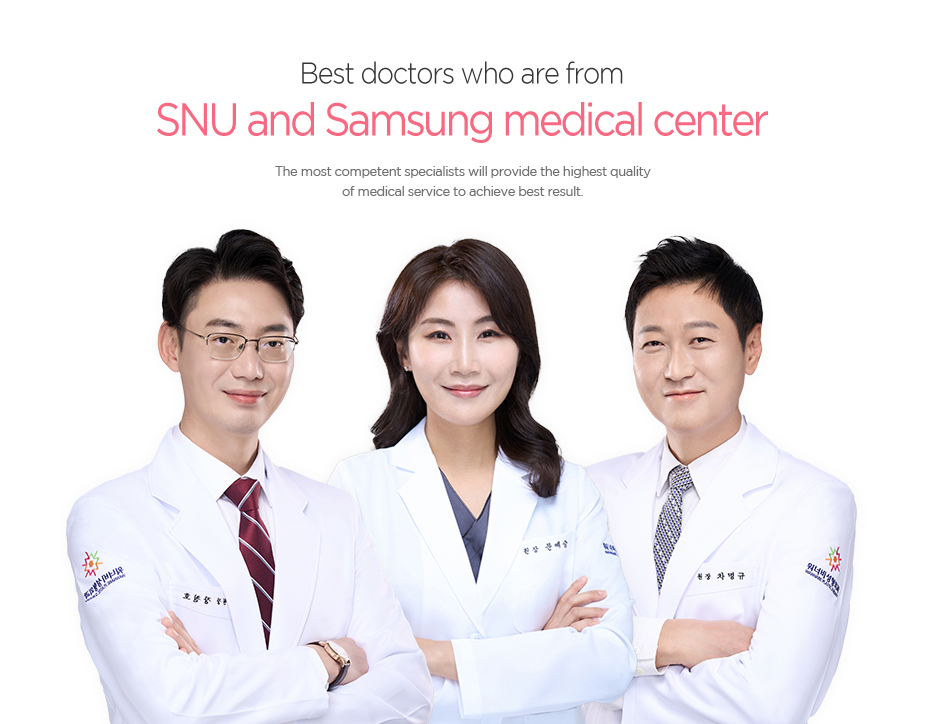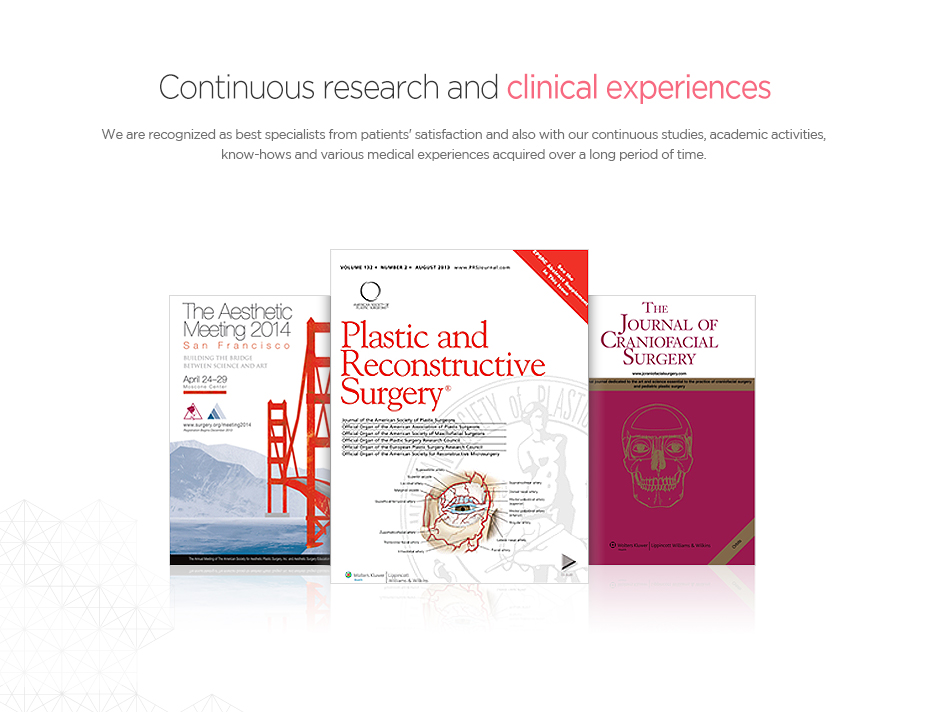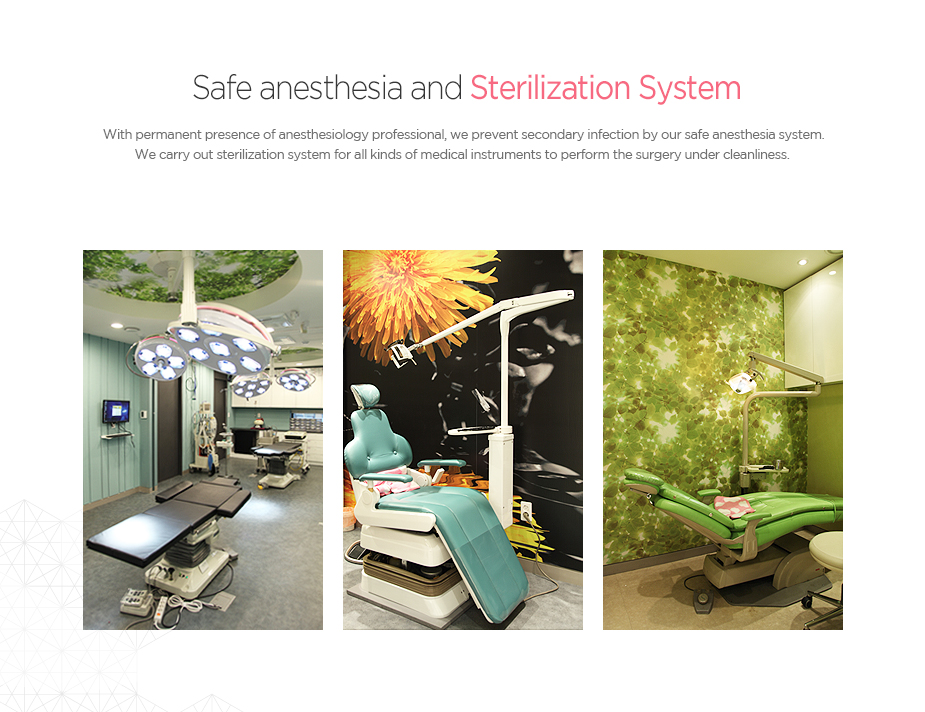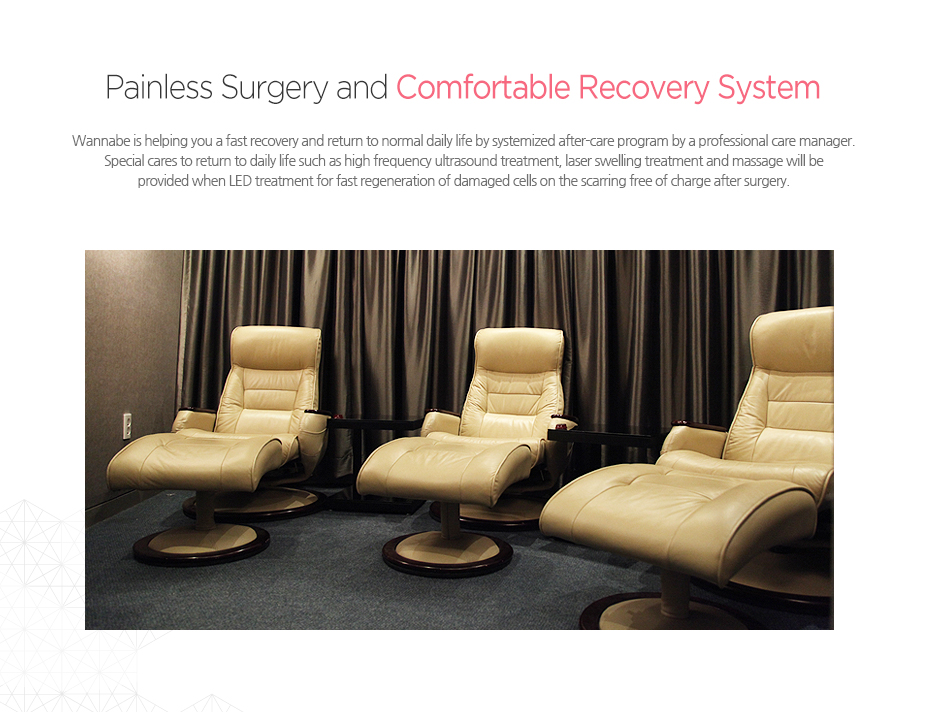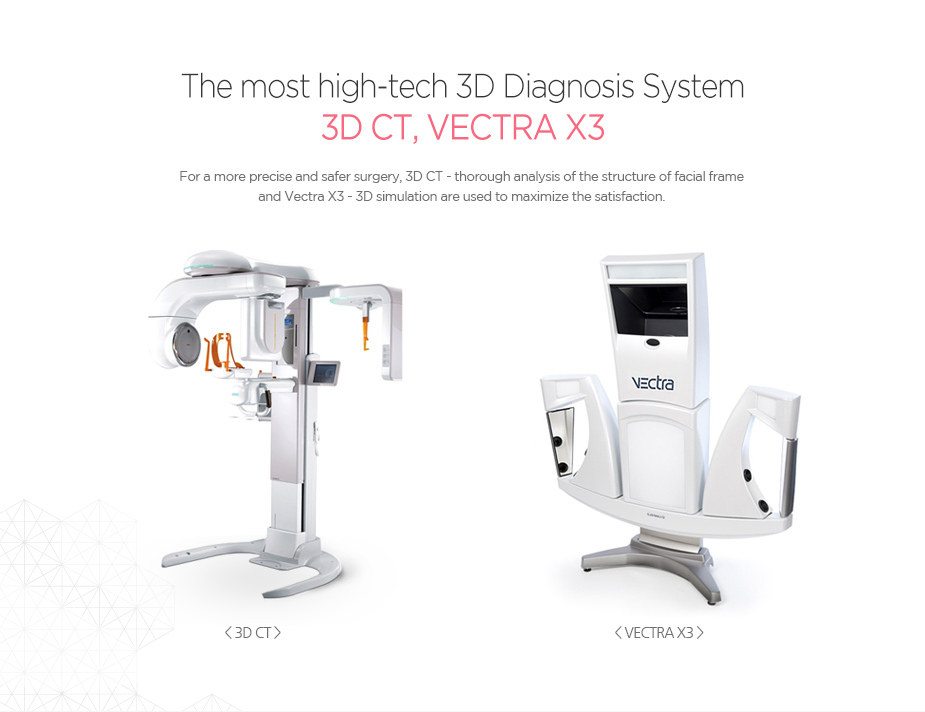 No
Category
Title
Nickname
Not registered post.

V-line Surgery
Mini V-line
Cheekbone Reduction
Nasolabial fold Surgery
Square Jaw Surgery
Chin Surgery
Face Contouring Revision Surgery
Two Jaw Surgery
Forehead Fat-transfer