So called protruded mouth correction surgery (ASO) is to cut off the gum to push the teeth and gum backwards. It is a customized surgery to not make any changes in mandibular joints but to just push in the protruded mouth since osteotomy of the whole jaw is not done.

Those who have severe protruded mouth
Those who have severe gummy smile
Those who not only have protruded teeth but also the gums
Those who have open bite
Those who still have protruded mouth remained even after tooth extraction orthodontic treatments


Extract tooth which is behind canine
Excise the periodontal bone through the space from tooth extraction
Push the teeth and periodontal bone backwards according to the operation plan
Tightly fix the osteotomized bone to not let it be moved

When tooth extraction orthodontic treatment is for protruded teeth, protruded mouth correction is adequate to push not only teeth backwards but also the gum in case it is also protruded
For protruded mouth case, you may look toothless due to the excessive correction, So accurate diagnosis and its suitable treatment should be figured out
Accurate preoperative diagnosis and postoperative treatments are available with a collaboration with specialized surgical correction professional from straighten department
If one's teeth are straight enough, then filling the space where the tooth is extracted by bonded porcelain restoration in the anterior dentition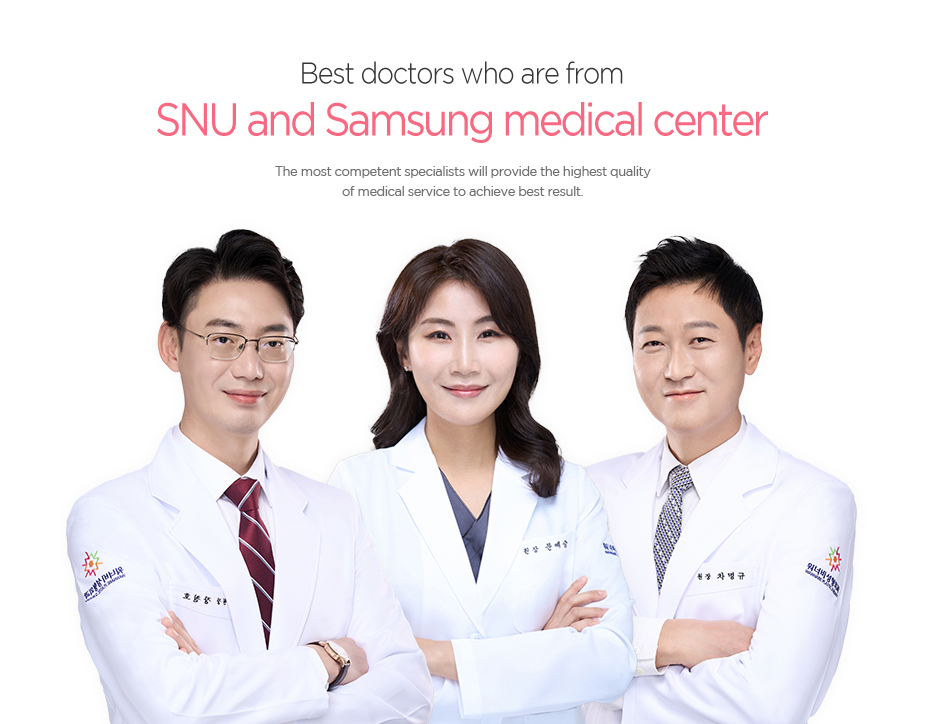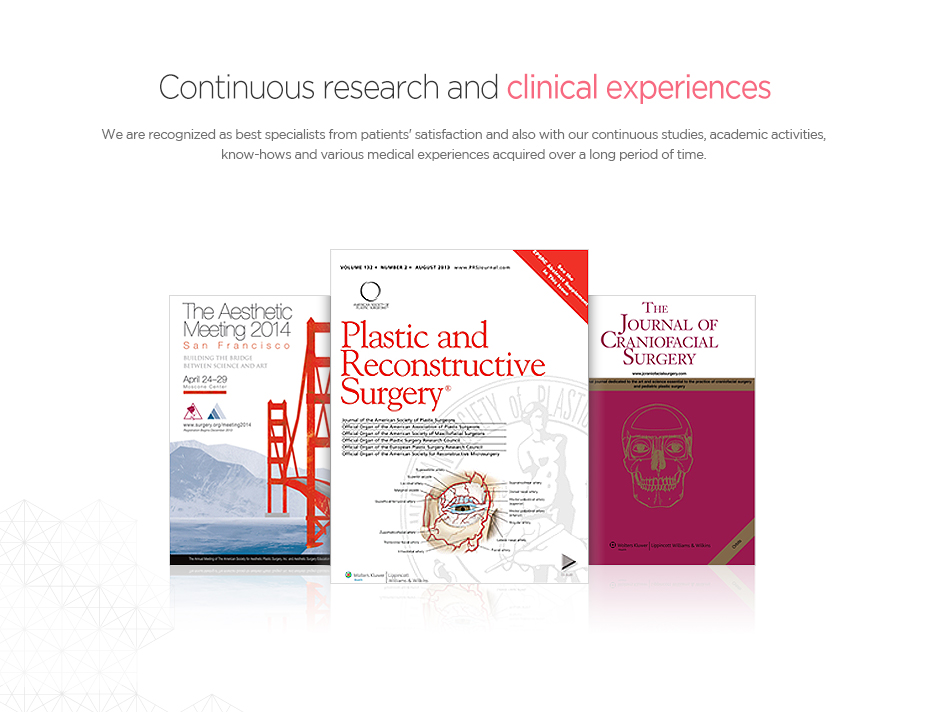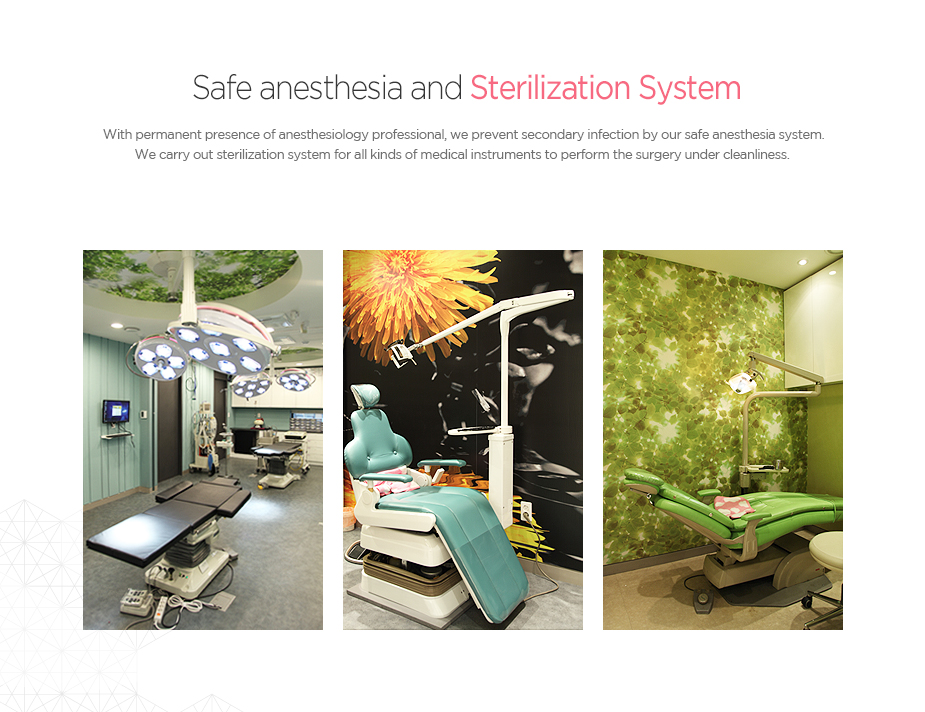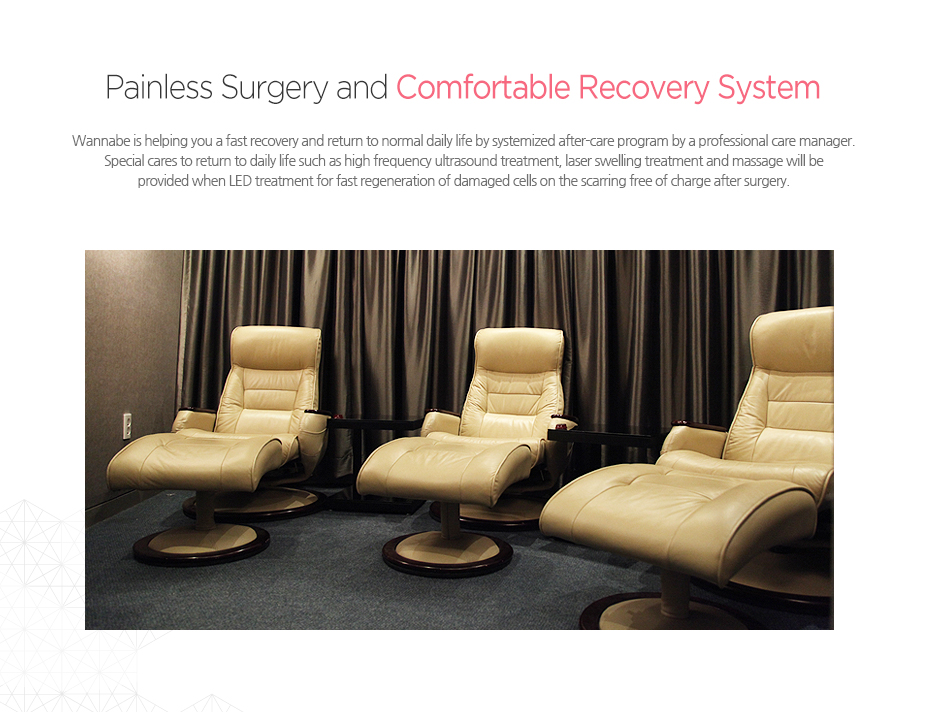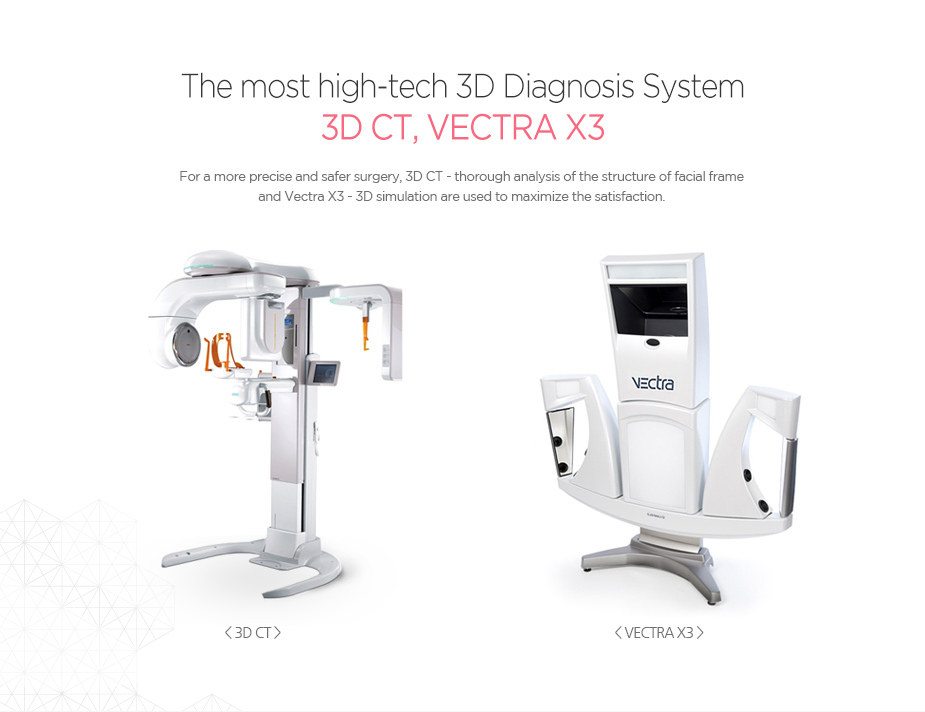 No
Category
Title
Nickname
Not registered post.

V-line Surgery
Mini V-line
Cheekbone Reduction
Nasolabial fold Surgery
Square Jaw Surgery
Chin Surgery
Face Contouring Revision Surgery
Two Jaw Surgery
Forehead Fat-transfer