Short is when the chin tip is short or pushed backwards due to its weak development. This makes the mouth look protruded, and gives impression of being weak and dopey. Thorough Wannabe's Chin Surgery in this case, as it will give polished and luxury impression. There will be no more protruding mouth with the perfect proportion.

Those who have an awkward face line when looked from the side due to the short chin
Those who seem have protruded mouth due to the short chin
Those who have unbalanced face ratio due to the short chin tip

Chin Osteotomy

Through mouth incision, chin tip osteotomy is done by passing the nerve lines that were detected in preoperative X-ray
Push the chin tip forwards according to the operation plan
Fix the osteotomized chin tip using a small fixing screw
Implant Transplantation

Insert the implant which was customized by each individual's chin tip shape through the small mouth incision

Permanent effect of definitely improvement of the short chin and completes an ideal profile line
Improvement of protruded mouth which was caused by the chin and it will turn into a luxury and charming mouth shape.
Surgery is approached with a small incision inside the mouth which almost leaves no scar and swelling. There is no big difficulty in daily life.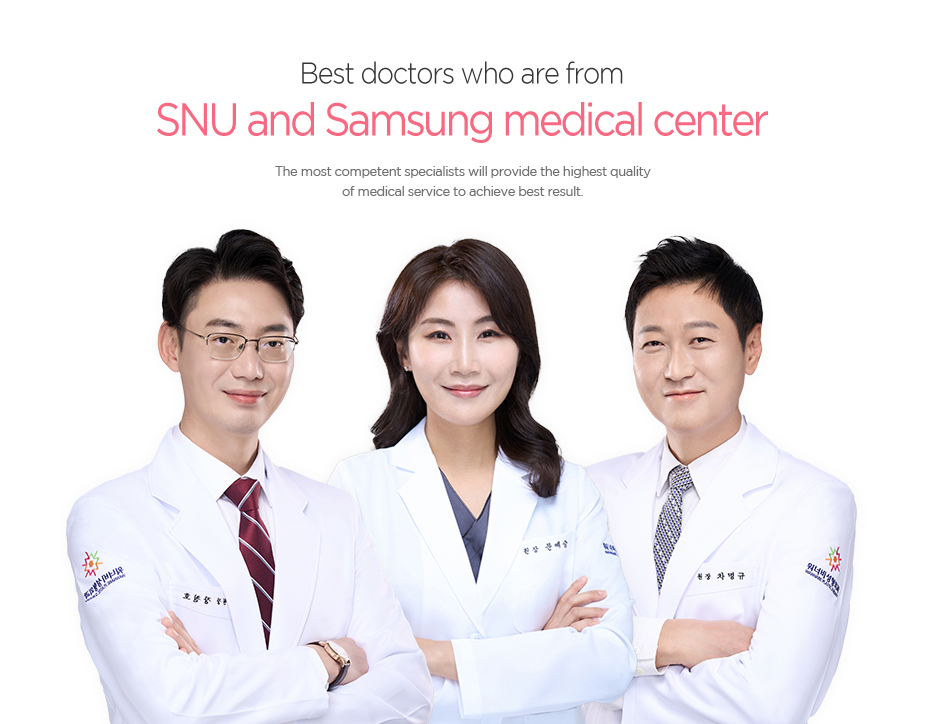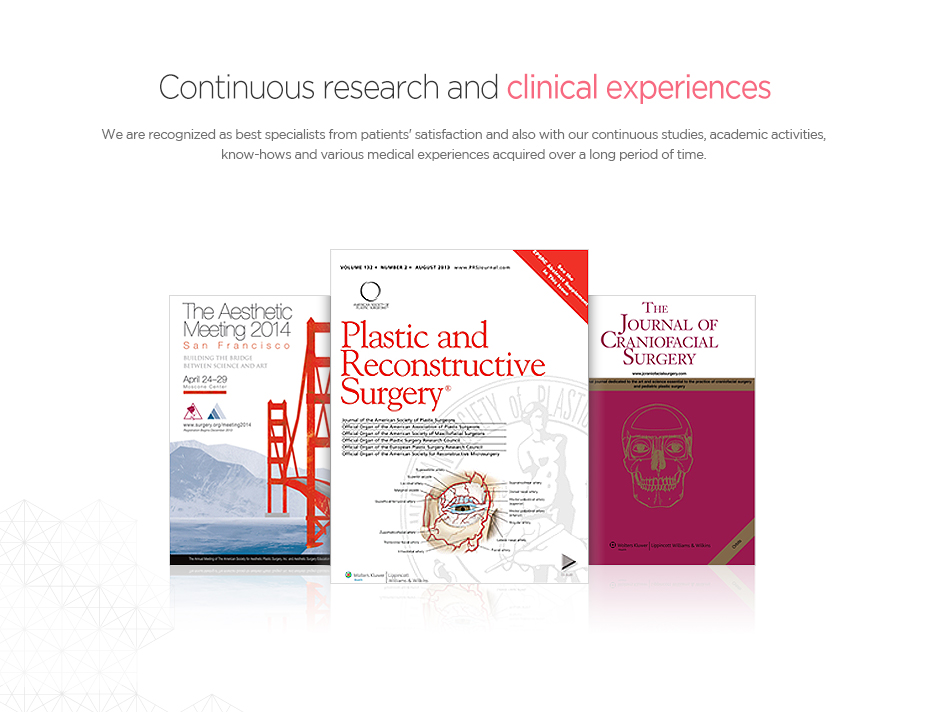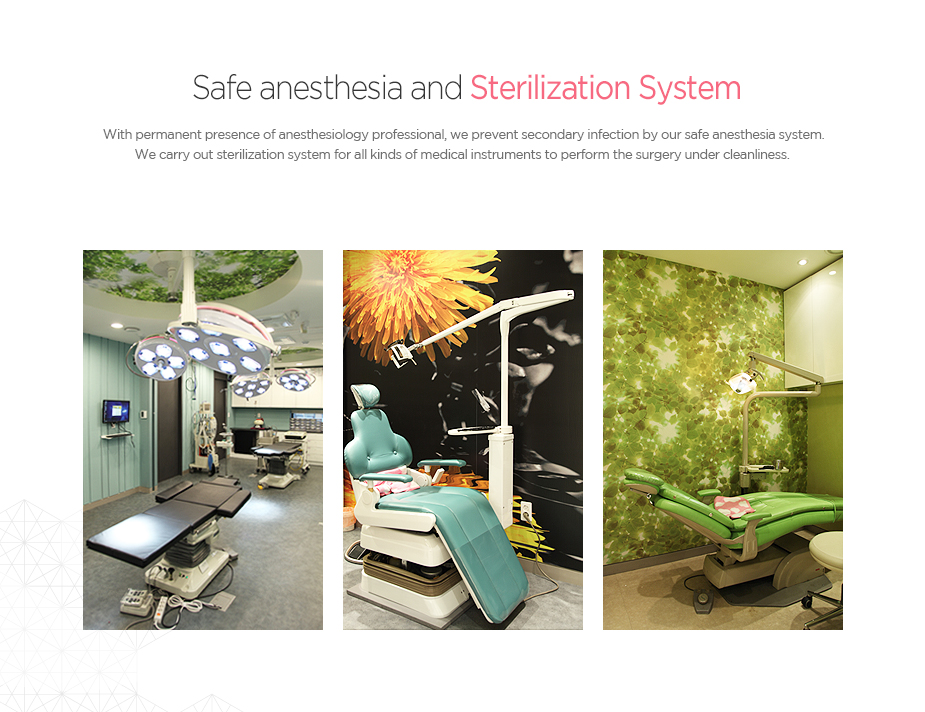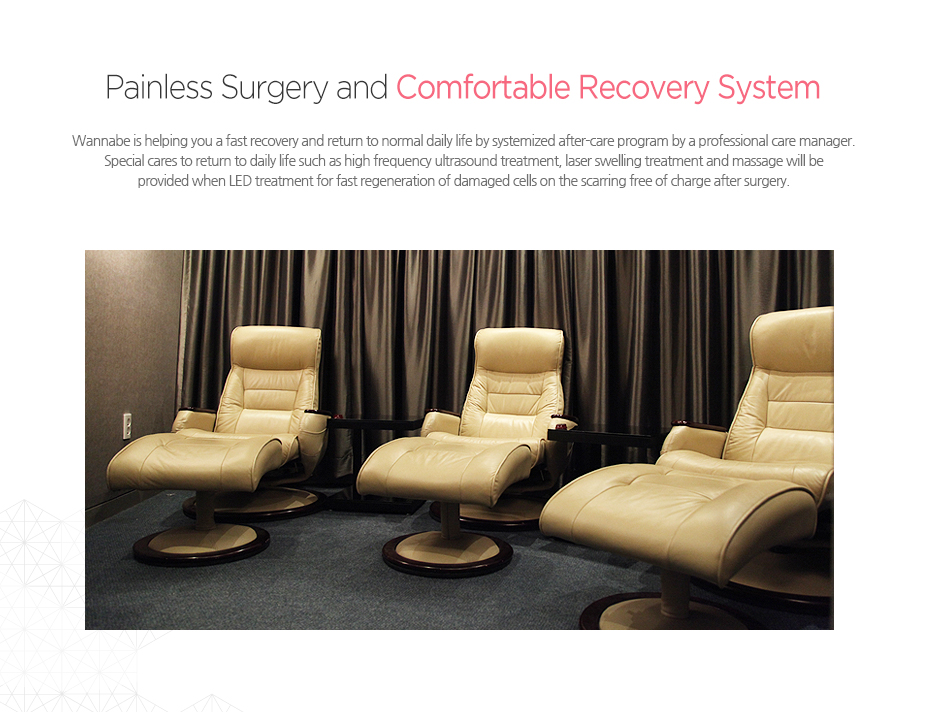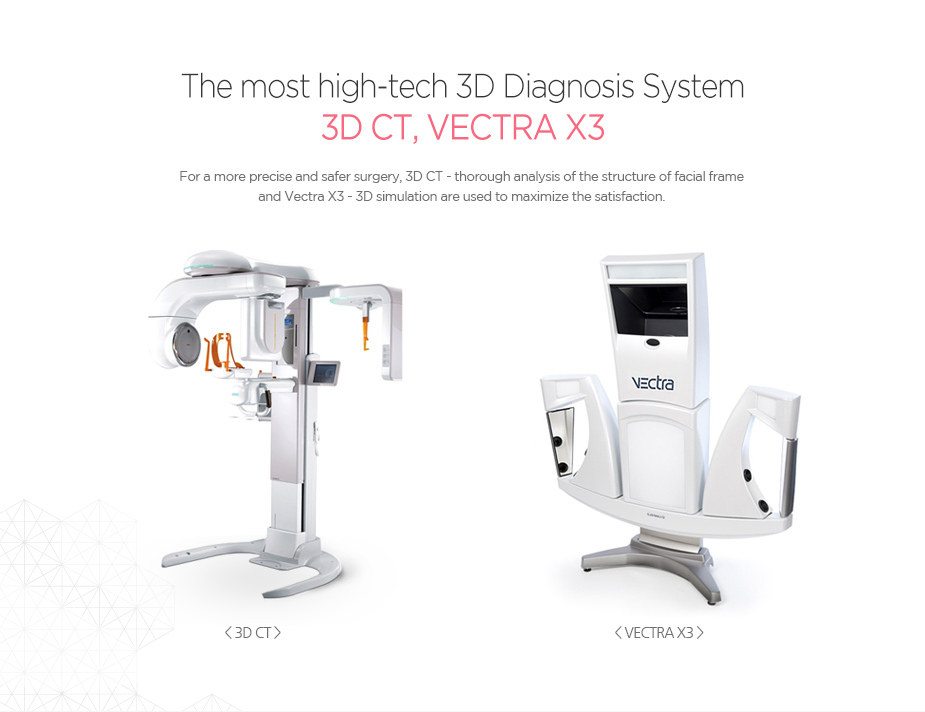 No
Category
Title
Nickname
Not registered post.

V-line Surgery
Mini V-line
Cheekbone Reduction
Nasolabial fold Surgery
Square Jaw Surgery
Chin Surgery
Face Contouring Revision Surgery
Two Jaw Surgery
Forehead Fat-transfer