It is a surgery for those whose zygoma is not wide and yet have less volume which looks flat, protruded to the side and lets the face look tired. By injecting an implant or autologous fat graft in the zygoma, you can get more three dimensional, slim and lively face.

Those who have protruded square jaw and wide face
Those who have protruded mandibular angle when looked from side
Those who have generally big and thick chin tip bone
Those who have asymmetric square jaw
Those who have protruded chin and muscles


When square jaw is excessively developed, High Frequency Masseter Reduc- tion will be performed as well as the cheek fat removal for its excessive soft tissues

Remove the square jaw bone from the mandibular angle to the chin tip in a soft long curve shape
Reduce the thickness of the chin bone by removing the coretex located at the outermost portion of the remaining jawbone

4 problems to cause square jaw are solved at once, which are; Bone's width, thickness, development and fat
Achieve definite front and side view effect when so called 'behind ear square jaw surgery' couldn't perform cortex osteotomy, masseter muscle reduction and buccal fat removal
Long curved excision which lessens secondary angle possibility and smoothens the jaw line until the chin tip
No visible scars are left as surgery is done through incision inside the mouth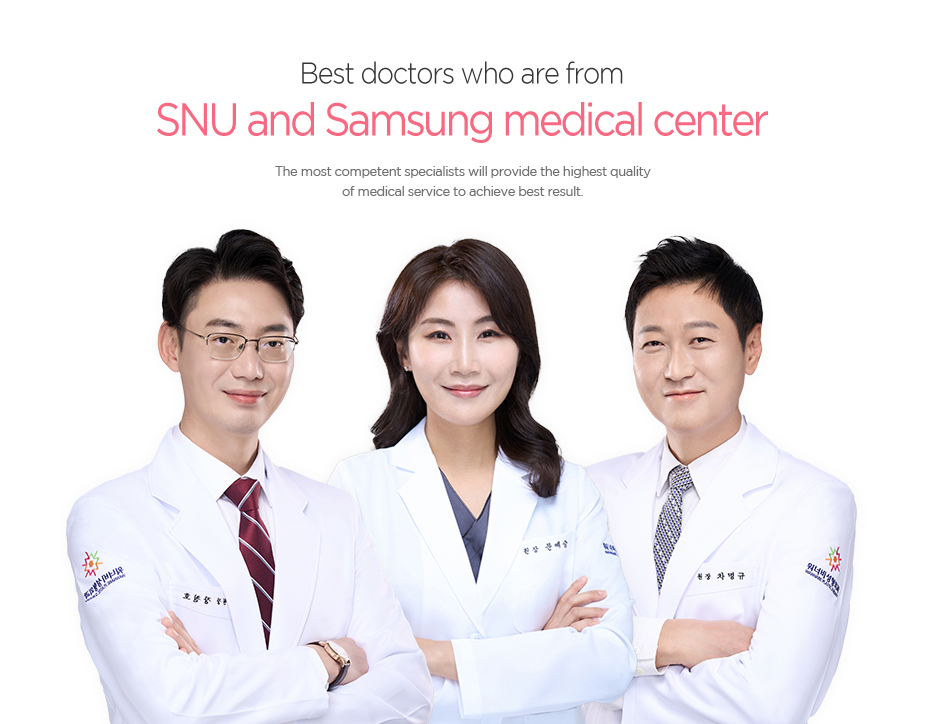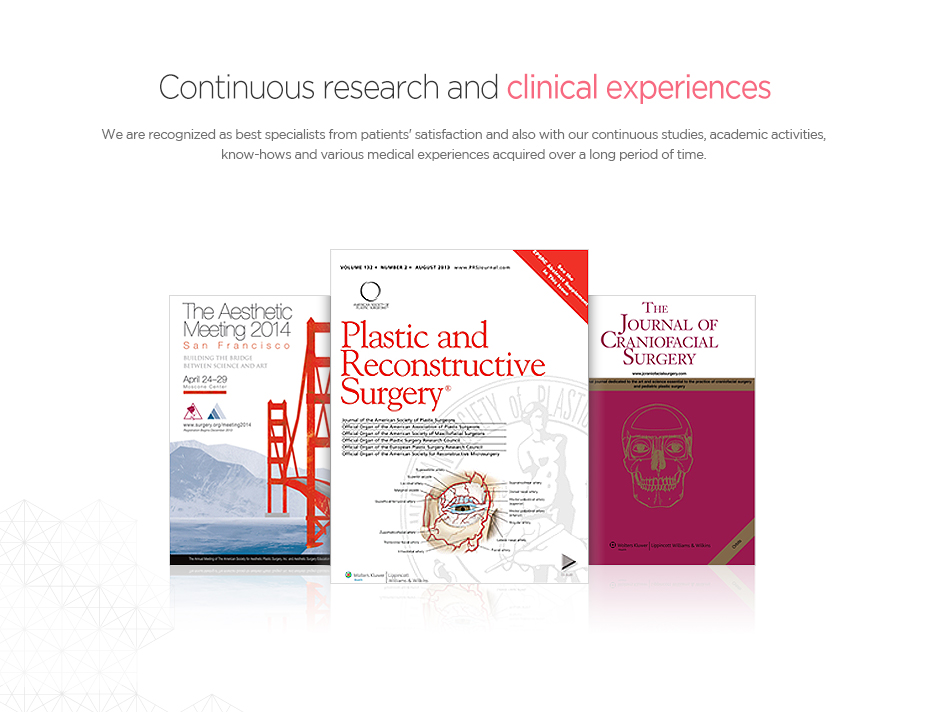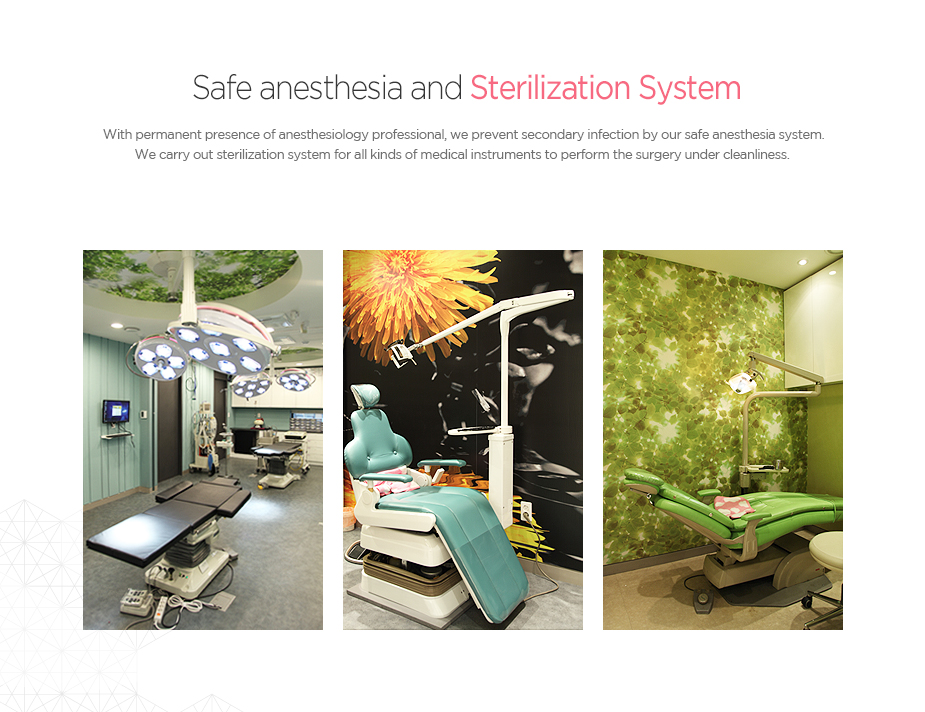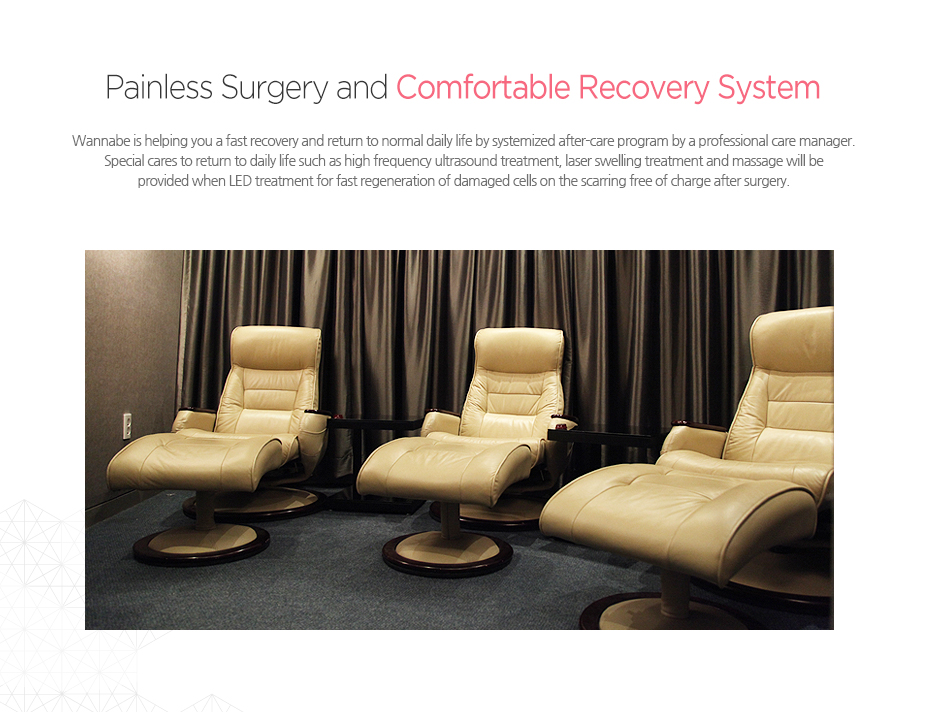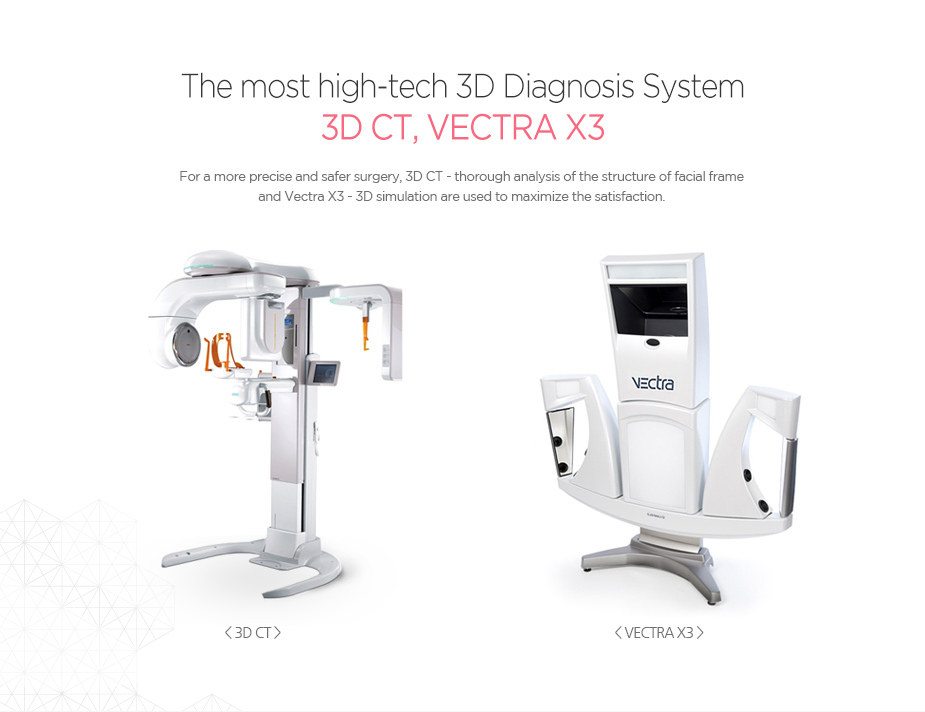 No
Category
Title
Nickname
Not registered post.

V-line Surgery
Mini V-line
Cheekbone Reduction
Nasolabial fold Surgery
Square Jaw Surgery
Chin Surgery
Face Contouring Revision Surgery
Two Jaw Surgery
Forehead Fat-transfer